Emergency Management and Disaster Response
Washington 211 has played a major role in our state's pandemic response helping to identify and address inequities experienced by those without online computer skills and other resources that would help them cope with COVID-19.
Washington 211 handled an average of 2,000 calls a day during the first three months of 2021, mostly from people who struggled to access vaccines. Call volumes at the peak spiked above 5,000 daily, stressing the system's seven call centers' ability to respond and clearly demonstrating the demand for accurate and helpful in-person phone assistance.
Department of Health Partnership
Washington 211 continues to serve as an active partner with our state's Department of Health in the protracted battle against COVID-19 spread. In addition to handling calls into the statewide COVID-19 hotline, Washington 211 has been a key player in scheduling vaccine appointments, assisting with contract tracing communication for WA Notify, vaccine record verification and updates as well as answers and guidance to caller questions.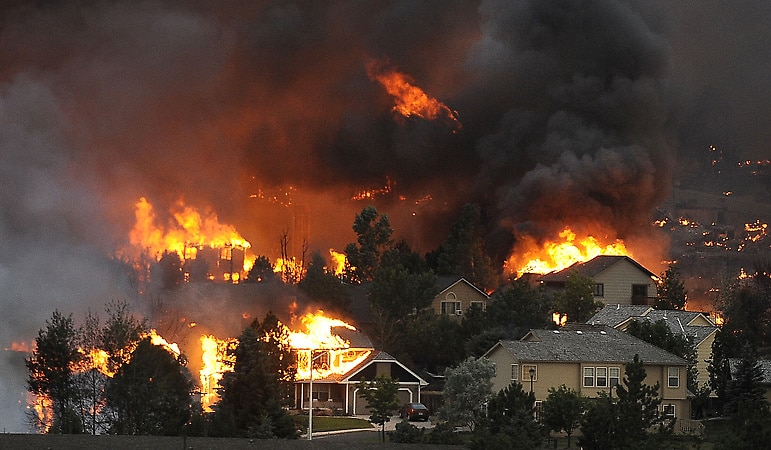 COVID-19 Calls - Trained 211 specialists have provided peace of mind, helpful information and even direct assistance to thousands of Washingtonians with questions about virus exposure, symptoms and testing, business closures and how to best protect themselves. 211 specialist take the time to listen and link people up to necessary resources and help people wade through the incredible amount of virus noise and information to get their questions answered, person to person. As of the end of September 2021, over 450,000 calls have been received through this hotline.

State Licensed Aging and Long Term Care Facilities - Washington 211 partnered with the Washington State Department of Social and Health Services to answer inquiries and route callers to over 700 licensed facilities in the state. This has helped families desperately seeking information on their loved one's situation.

Flexible Response - Upgraded call routing capabilities has allowed the majority of 211 Information and Referral phone agents to work remotely. This allowed the state 211 system to quickly respond to call surges and has protected staff from virus exposure.

Expanded Service Quality – Washington 211 expanded its regular service hours to 6 a.m. to 6 p.m, seven days a week for COVID response. WA211 greatly improved response times and connection rates by both increasing the number of call agents and establishing statewide call sharing and escalation processes using new scheduling software.

Other Tools Deployed - Washington 211 upgraded its texting service to integrate with its call system, added a temporary chat bot to the WA211 website and increased the number of incoming ports from 46 to over 300 to handle higher call volumes.