Traumatic Brain Injury (TBI) Help
Washington 211 is honored to partner with the Washington State Department of Social and Health Services to provide No Wrong Door Information and Referral Services to all Washingtonians affected by or caring for someone with a Traumatic Brain Injury (TBI).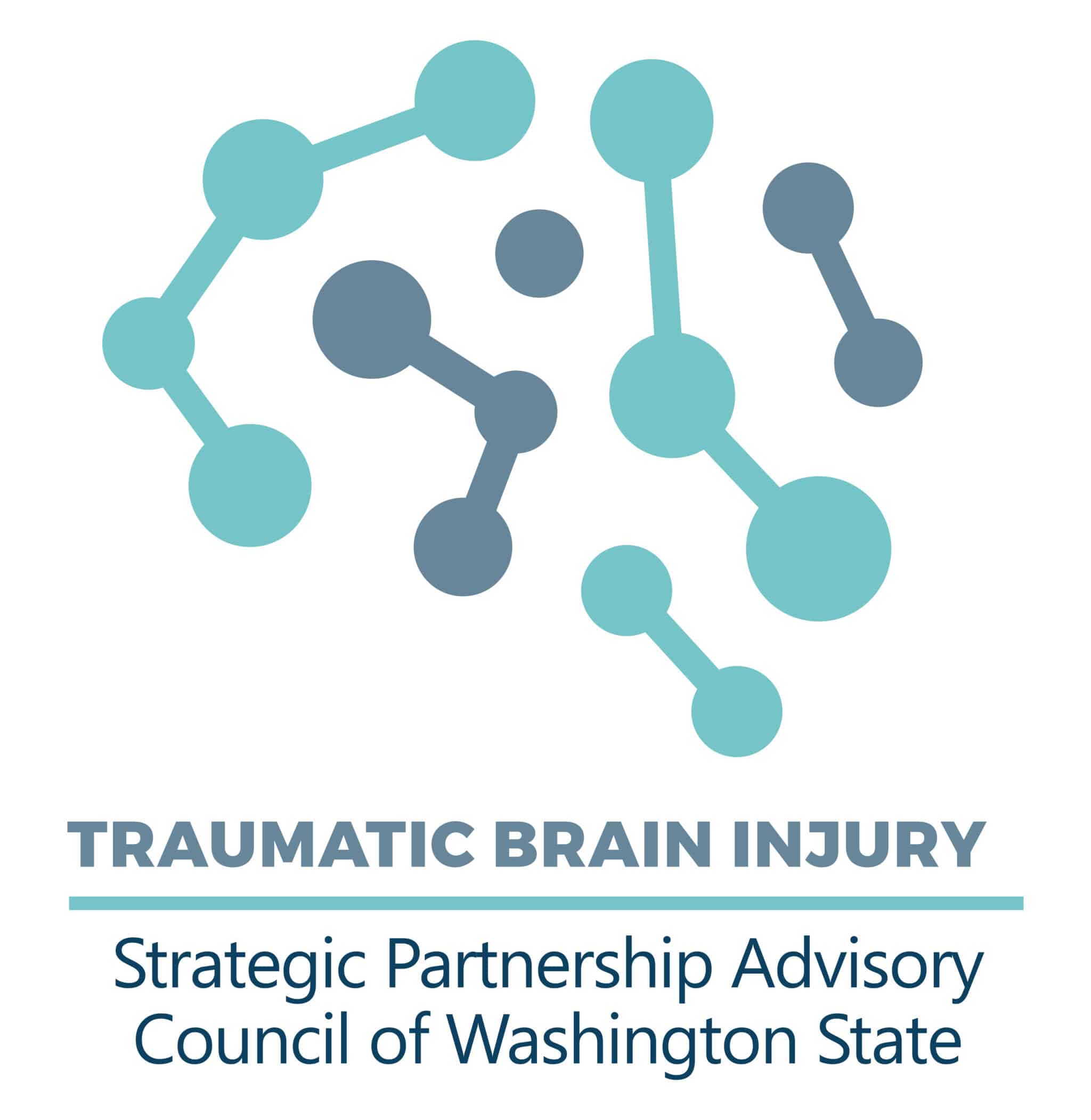 Participate in a statewide survey of the services and supports in for people with TBI, caregivers, and providers.
Inform future statewide partnership development, awareness, and local resources.
What is Traumatic Brain Injury (TBI)?
A traumatic brain injury, or TBI, is an injury that affects how the brain works. TBI is a major cause of death and disability in the United States. Anyone can experience a TBI, but data suggest that some groups are at greater risk for getting a TBI or having worse health outcomes after the injury.
is a person-centered solution for health and human services that provides a singular gateway to community and government programs.
The concept is simple: Everyone should have access to a single point of contact that will listen to their concerns, help them prioritize their needs, and then assist them in determining eligibility and/or how to enroll in programs that will help them meet their needs.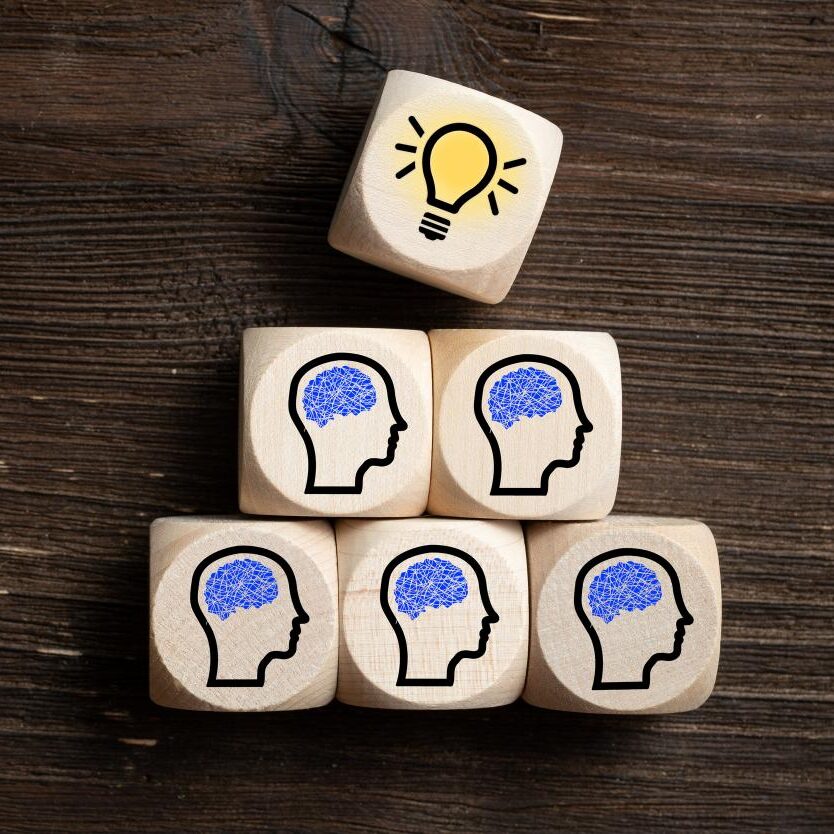 About 176 Americans died from TBI-related injury each day in 2020.
There were more than 223,000 TBI-related hospitalizations in 2019. In 2019, about 15% of all U.S. high-school students self-reported one or more sports or recreation-related concussions within the preceding 12 months.
How can WA211 help with TBI?
By calling, texting, or emailing you can access a live Information and Referral Specialist that will guide you to programs that meet your unique needs including transportation, housing, food assistance, and legal resources. Information is free, compassionate, and provided in the your preferred language. You can also access a comprehensive list of resources by visiting our search page.
Get connected, get answers.
Simply call 2-1-1, Monday - Friday 8AM to 4PM
Learn more about how Washington 211 can help with TBI.
Job training programs exist to help people with disabilities who need more or new workplace skills. These programs help individuals learn and practice skills to find and maintain employment. The goal is to help people obtain reliable income in jobs they can manage.
Often, job training programs come with optional services like:
Counseling for the demands of a workplace

Training for social interactions, skills, and behaviors

Helping identify the marketable skills someone may already possess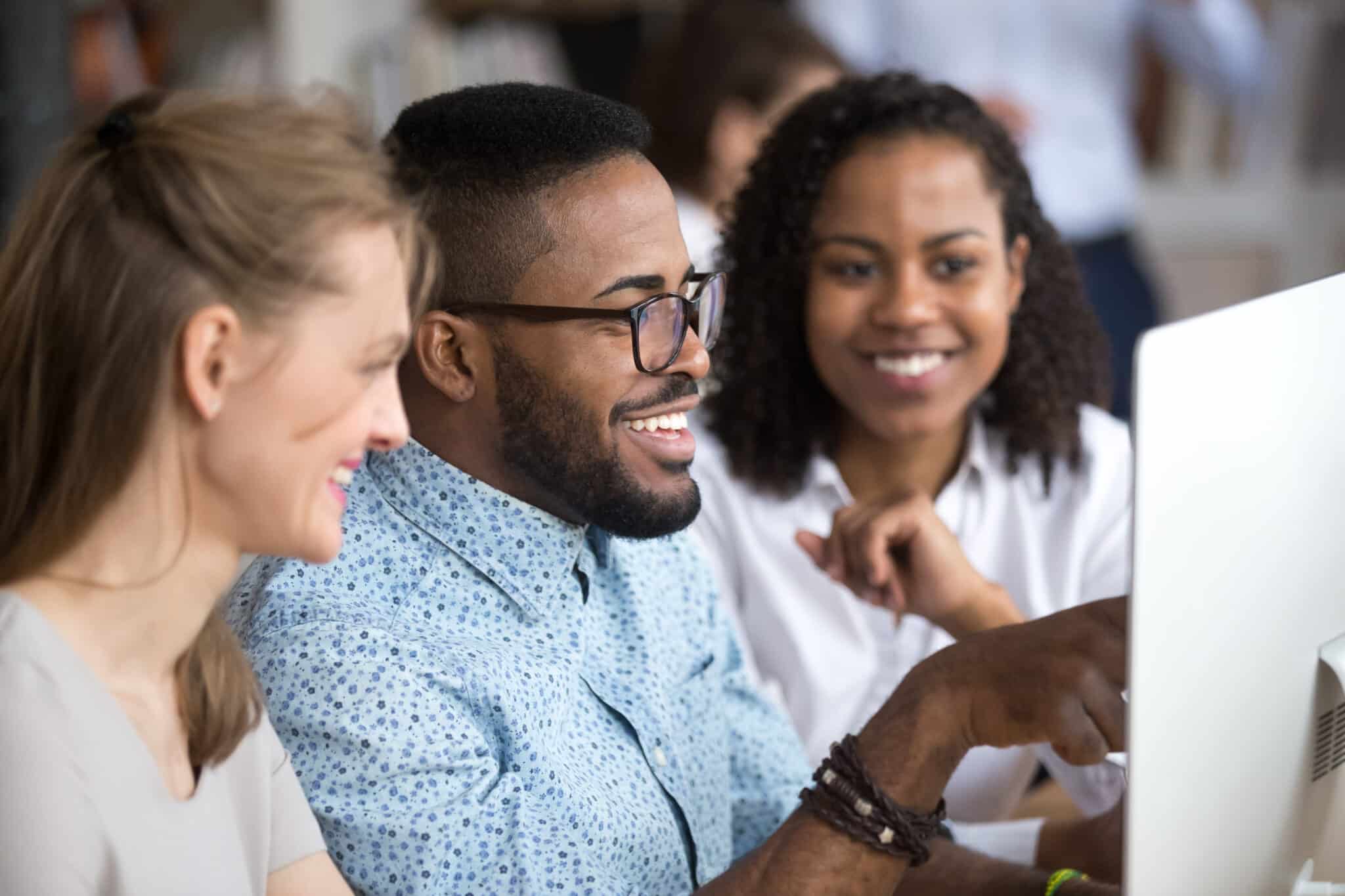 Some programs may use community-based settings, or assign a "job coach" to provide more direct assistance. Job coaches may work on-the-job with a single individual, or oversee groups of workers with disabilities. This ensures continuous support and supervision from employment personnel. 
Everyday examples of job training services can include:
Case evaluation

Workplace accommodation assistance

Job coaches who oversee work and real life support

Providing practical work experience and training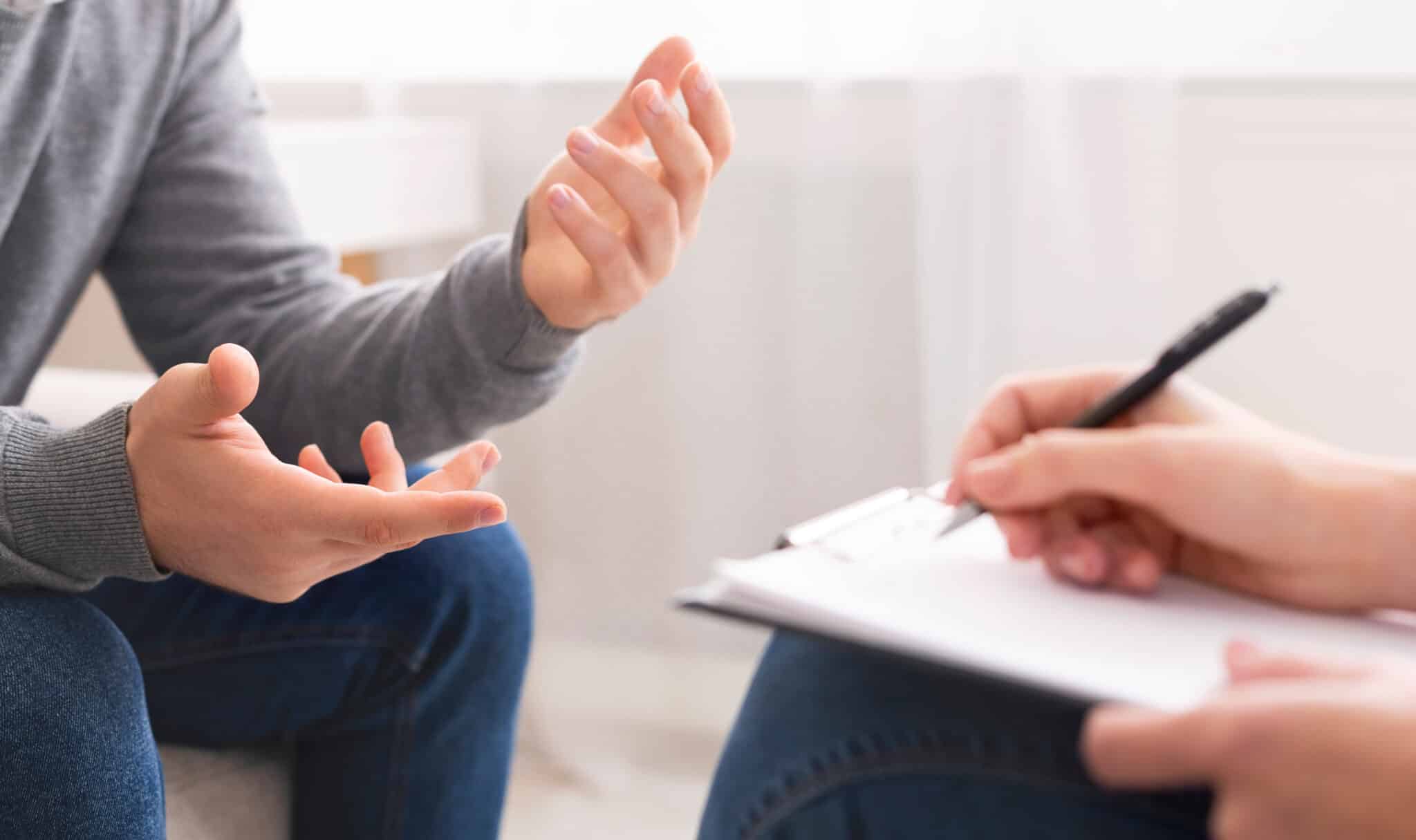 Case management programs create plans for the evaluation, treatment, and care of those who need help accessing and utilizing services. 
Everyday examples of case management services can include:
Assessing the needs of clients

Planning the delivery of direct services 

Routine progress check-ins

Following up with clients to discuss their case
Brain injury assessment programs offer medical tests to discover the extent of an individual's injury. These programs also offer treatment and rehabilitation options. 
Everyday examples of brain injury assessment services can include:
Connection with a healthcare provider

Medical exams

Reading and interpreting exam results

Diagnosis

Treatment options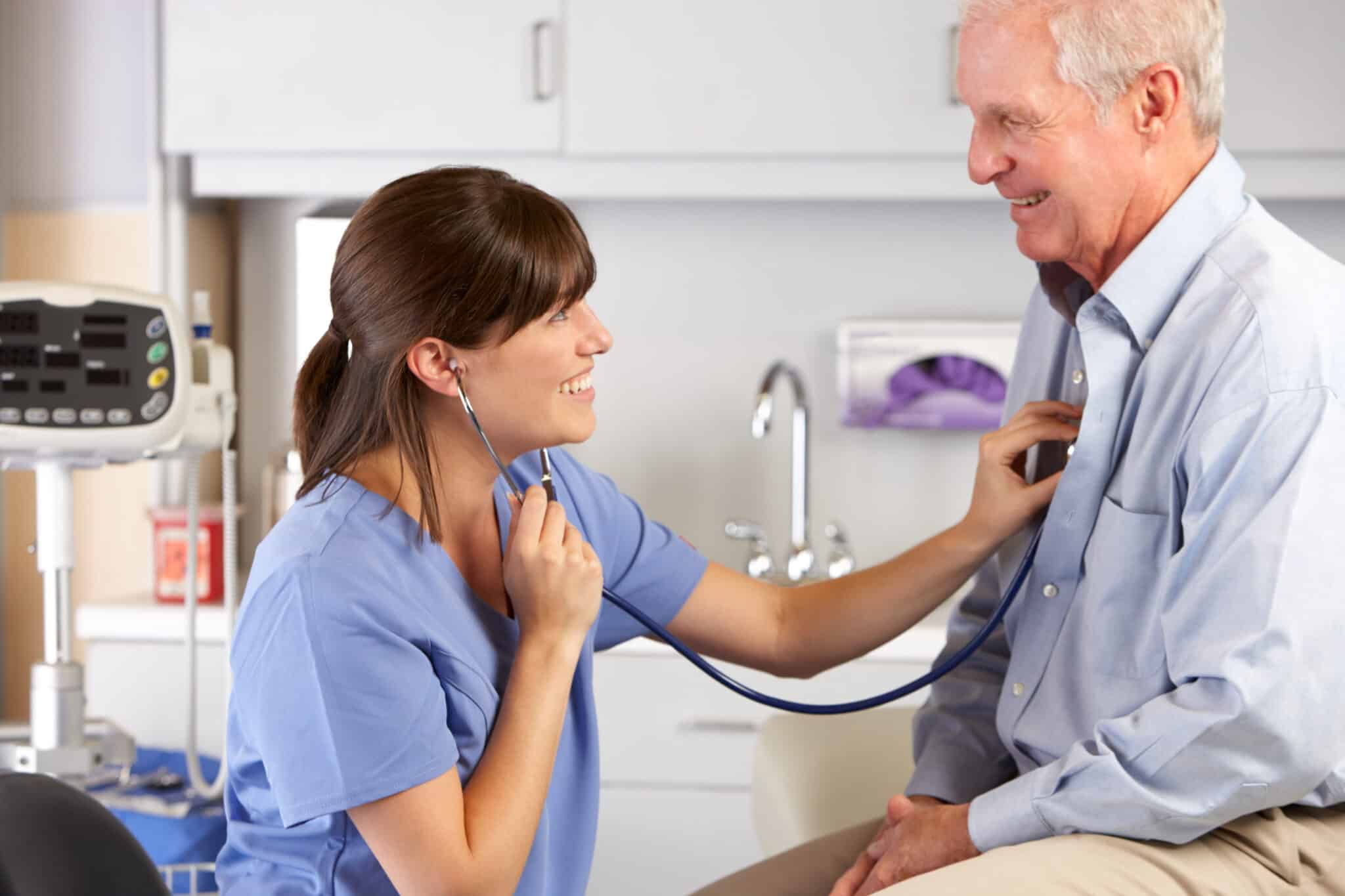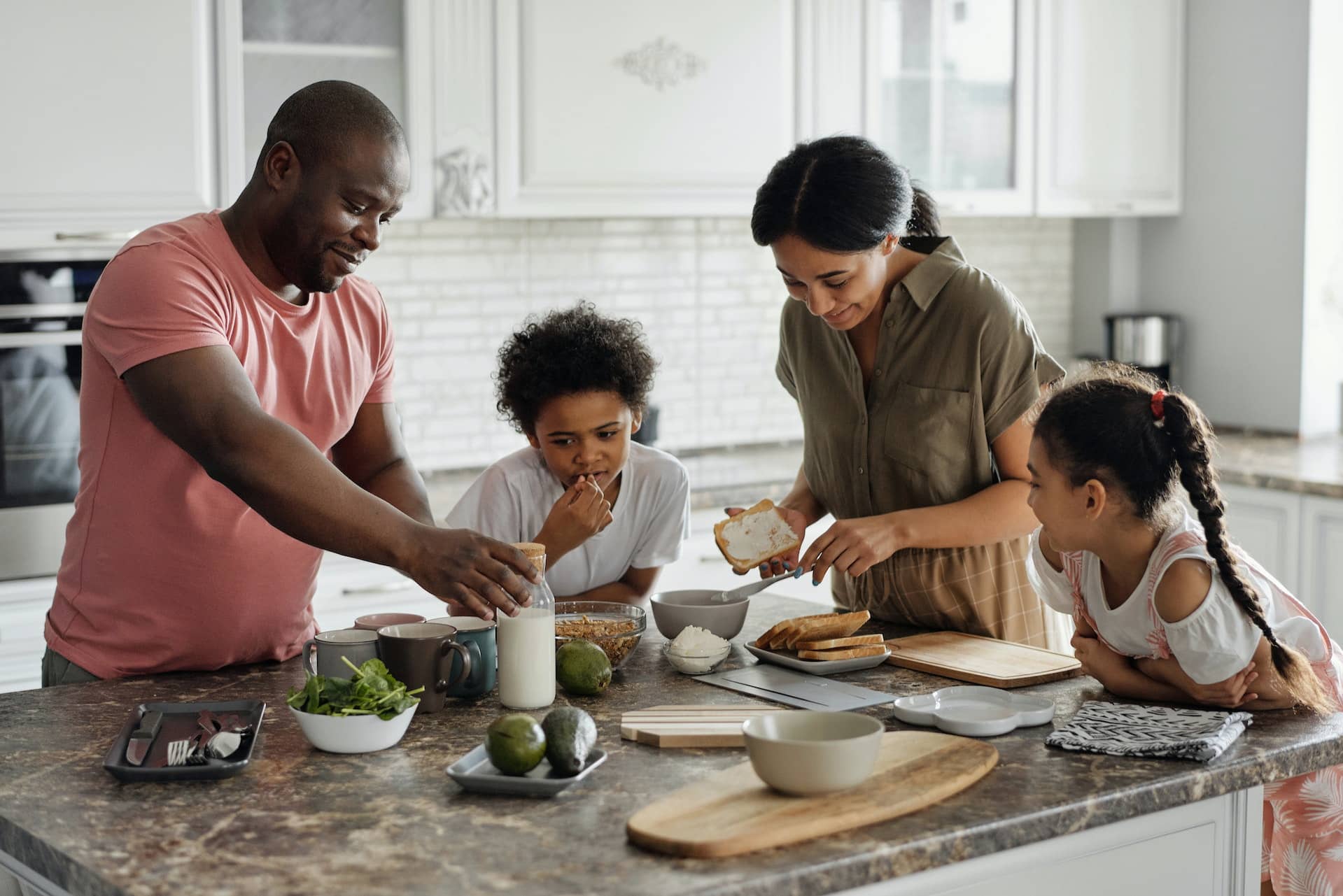 Rehabilitation programs are often customized to the physical or job-specific demands of an individual. 
These programs are meant to help people find their place in the world by assisting with everyday behaviors and skills like:
Emotional control and regulation

Environmental adaptation

Processing information and communication

Safe feeding and swallowing 

Creation of a safe home space

Managing daily life and social skills

Self-care

School or work performance
Examples of rehabilitation programs can include:
Case management

Speech or language therapy

Mental health or cognitive therapy
Caregiver consultation and support programs assist caregivers with making informed decisions and problem solving.
Everyday examples of caregiver consultation and support services include:
Training and guidance courses

Information sharing

Meetings

Alternative means of offering support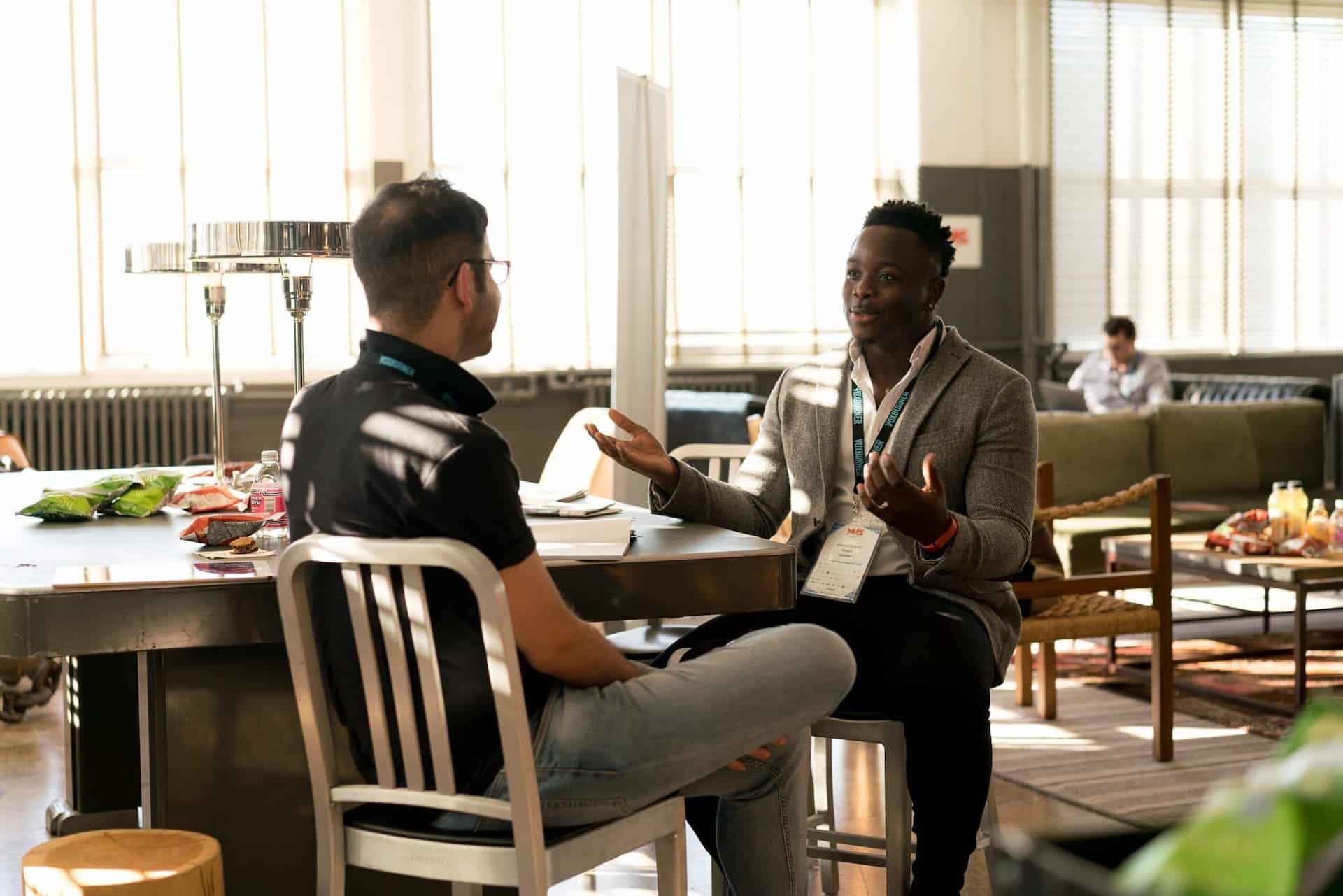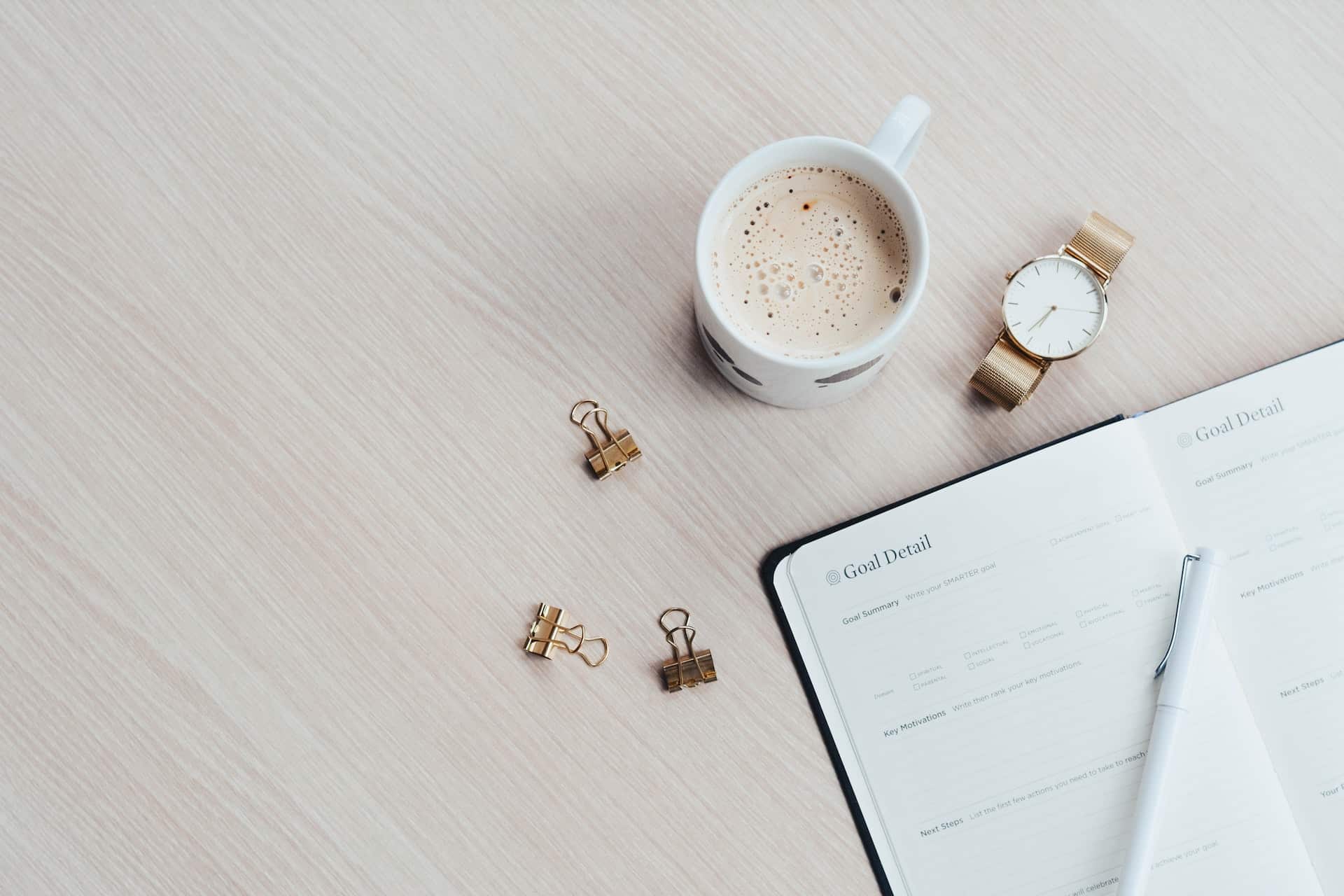 Caregiver training programs help caregivers learn new skills like:
Medication assistance

Forming accessible and safe home environments

Improving personal stress management

Personal care
Everyday examples of caregiver training services can include: 
Caregiver assessments

Creating plans tailored to caregiver needs

Making goals and establishing routines

Ensuring ongoing support for the caregiver
Respite care programs provide brief periods of rest and relief for caregivers. This is often by supplying staff who can provide temporary aid in place of the main caregiver.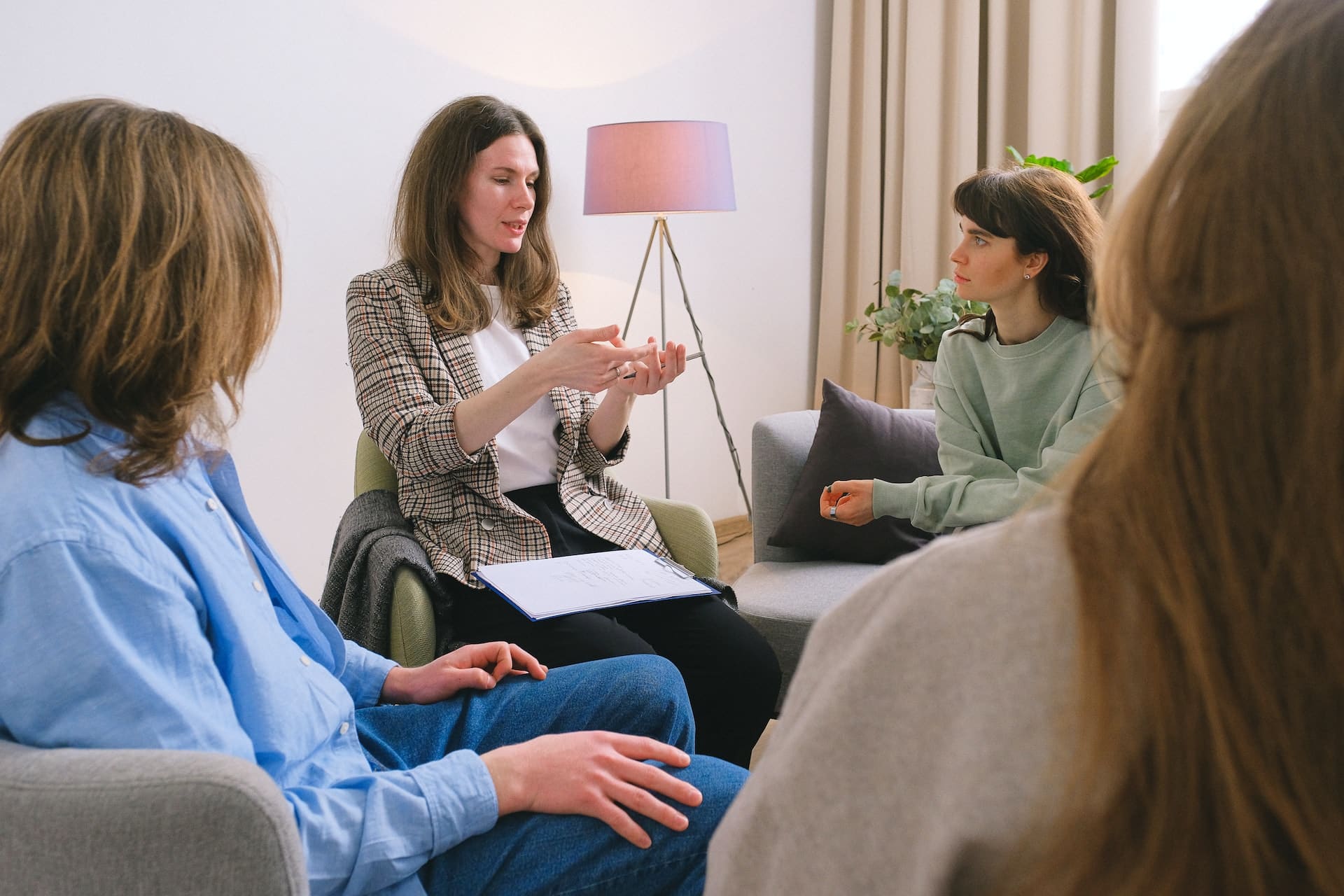 These programs offer group settings for caregivers or care receivers, helping them feel supported and heard. 
Examples of caregiver/receiver support groups include: 
Services tailored to provide emotional or mental health support

Connection to resources ensuring caregiver/receiver well-being

Information sharing services
Centers for independent living programs help people improve and maintain their independence. This is done using nonresidential agencies to provide information about improving independent living skills.
Everyday examples of independent living programs can include:
Information and referral services

Independent living assistance

Counseling

Individual and systems advocacy

Transition assistance
Some of these programs offer additional services like:
Transportation

Housing assistance 

Recreational activities

Employment programs

Accessing assistive/mobility equipment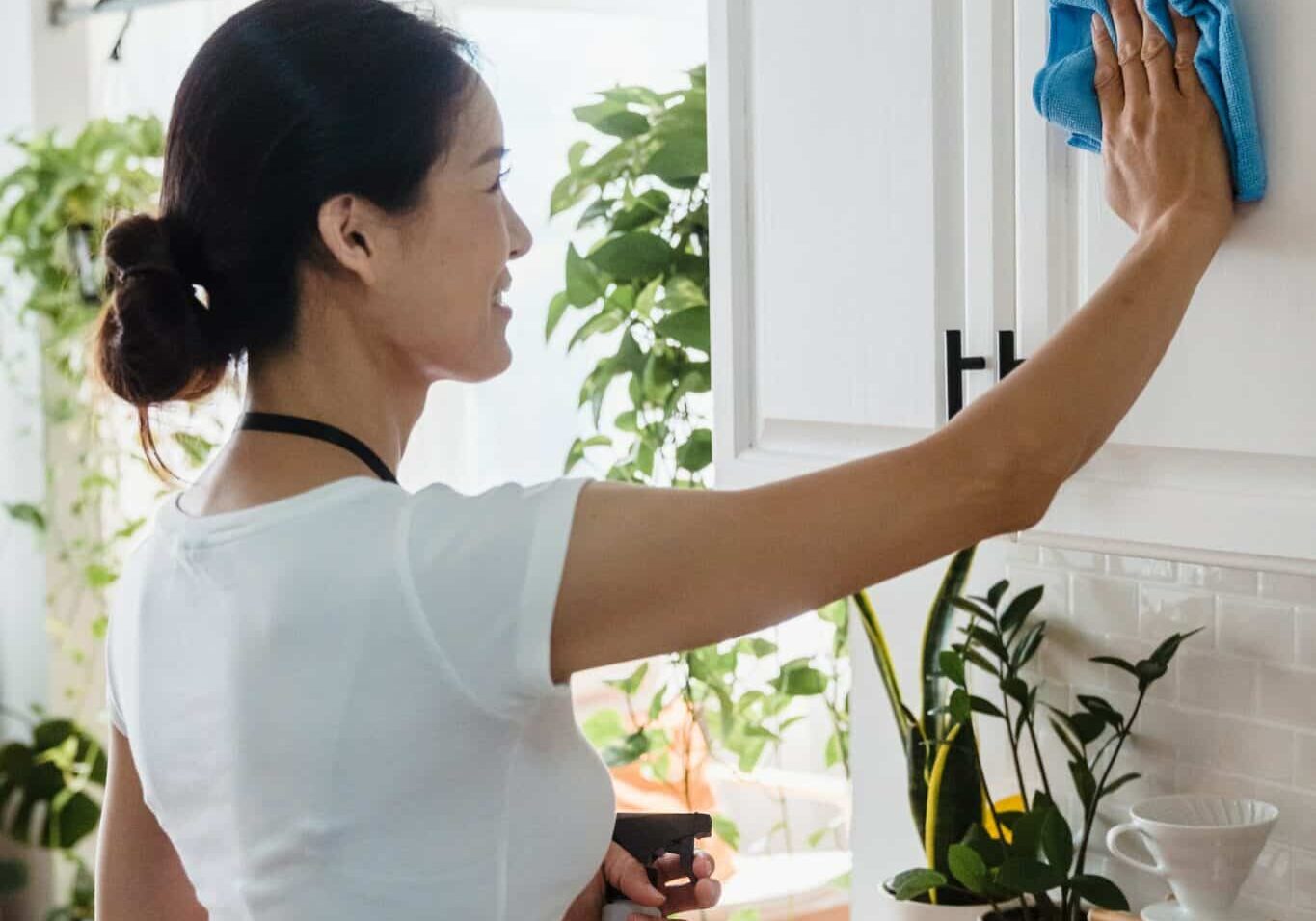 These programs offer group-based housing for those who have basic self-help capabilities but need a small level of assistance to meet personal needs.
Everyday examples of semi-independent living services can include:
Housekeeping

Planning

Arranged social interactions

Assistance for people moving into environments with fewer support services

Assistance for people who may want to become permanent residents
Independent living community programs are residential facilities for people who need a secure environment with access to supportive staff and increased opportunities for social interactions.
Everyday examples of independent living services can include:
Group activities

Help with transportation

Housekeeping assistance

Social group meals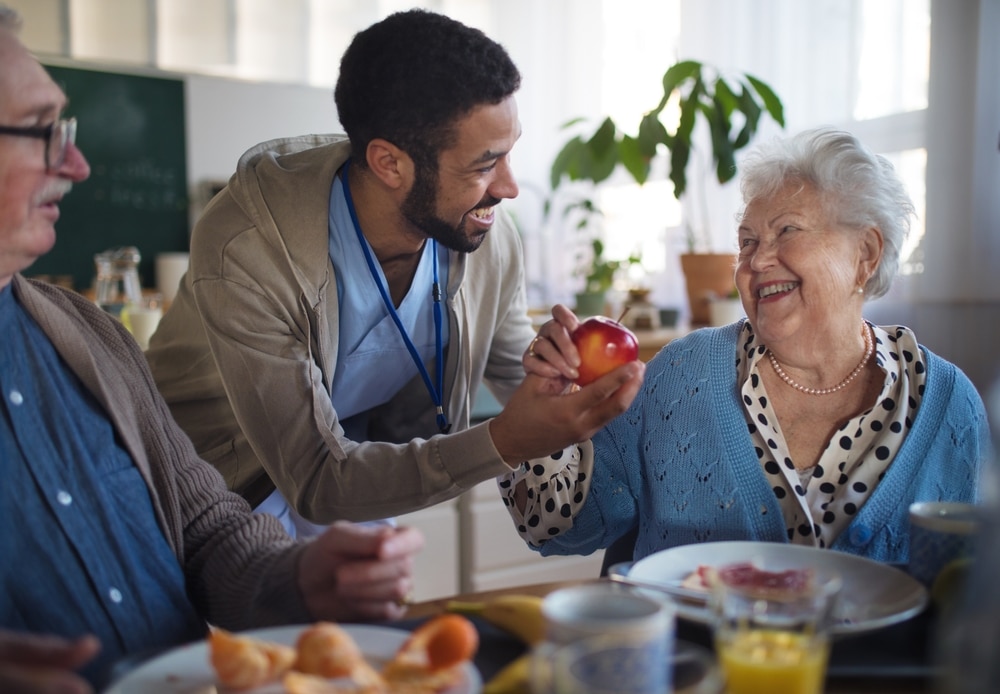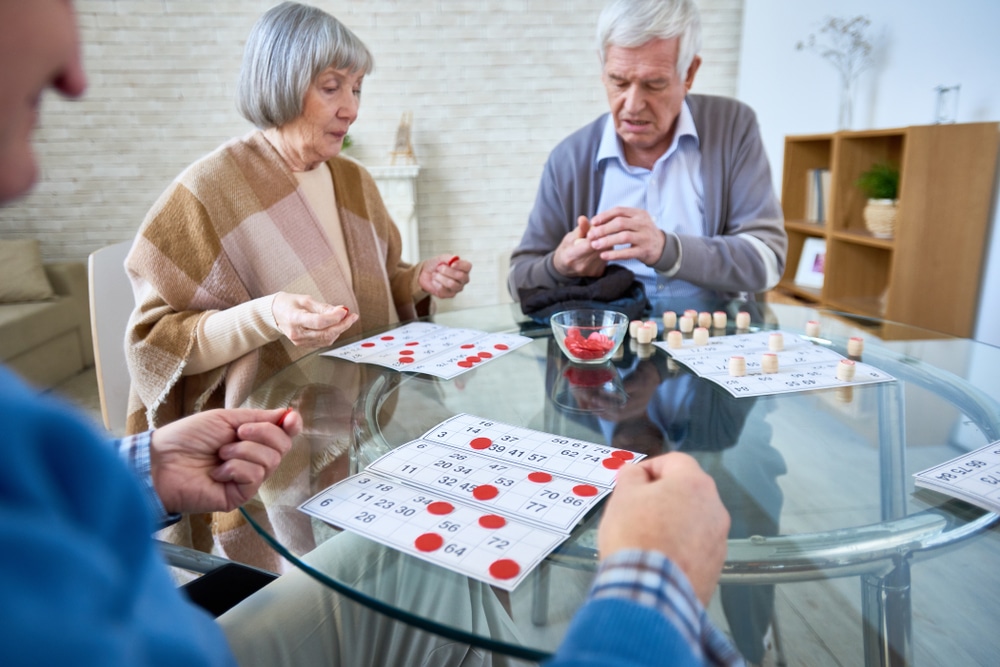 Independent living skills instruction programs help people with disabilities learn the basic skills of everyday life. 
This includes the ability to: 
Move about freely in the community

Own and maintain a private residence

Maintain good health and hygiene

Live within financial limits

Manage social connections and relationships

Cope with everyday life
Everyday examples of independent living skills programs can include:
Individual / group counseling and instruction

Opportunities to experience and practice coping strategies

Providing access to assistive devices and equipment

Providing access to specialized caregivers or assistants
Supported living programs help people who do not require 24-hour assistance but would still like some services and support. This allows individuals to improve their independent living abilities, hire caregivers, find and keep a job, and have routine social interactions.
Everyday examples of supportive living services can include:
Assistance with hiring and supervising a caregiver

Financial management and budget training

Lessons on grocery shopping or cooking

Medication reminders and appointment scheduling 

Providing transportation options

Assistance with finding a roommate

Ensuring a safe and accessible living space

Social relationship and interaction training

Identifying individual recreational preferences and options