Washington 211 is honored to partner with the Washington State Department of Social and Health Services to provide No Wrong Door Information and Referral Services to all Washingtonians affected by or caring for someone with a Traumatic Brain Injury (TBI).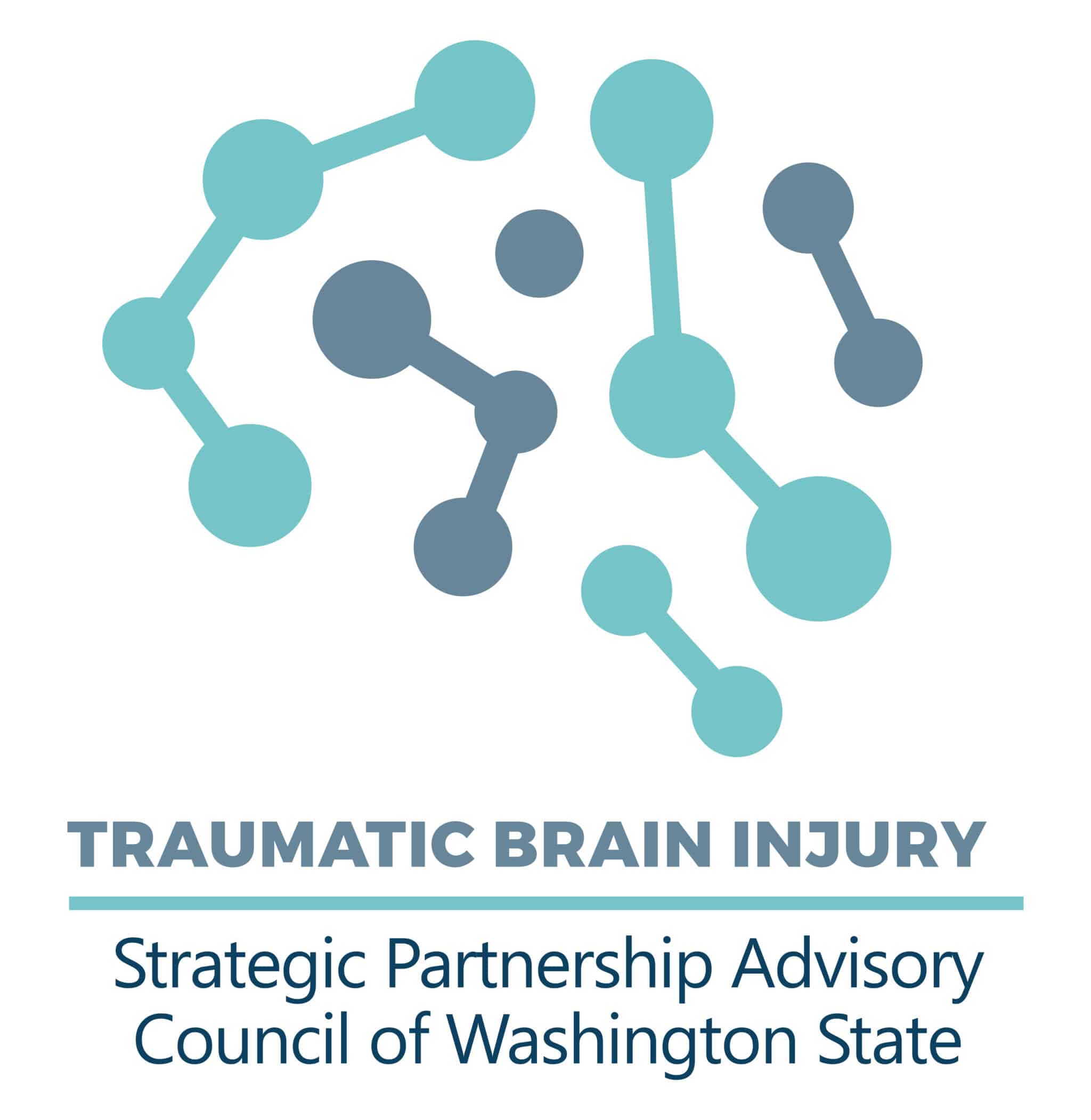 Participate in a statewide survey of the services and supports in for people with TBI, caregivers, and providers.
Inform future statewide partnership development, awareness, and local resources.
Who: Washington 211 (WA211) is an essential service provider that offers crucial information and referral services to the people of Washington. With a commitment to addressing the diverse needs of Washingtonians, WA211 plays a vital role in connecting individuals with health and human services that are crucial to their well-being. This service is particularly directed by the social determinants of health, recognizing the interconnected factors that influence individuals' overall health and quality of life.
What: WA211 provides Traumatic Brain Injury (TBI) programming as a part of its comprehensive range of services. TBI programming involves offering resources, support, and information related to traumatic brain injuries, a serious condition that can result from head injuries. This programming aims to educate individuals, families, and communities about TBI prevention, identification, and management. It also focuses on connecting individuals who have experienced TBIs with appropriate medical, rehabilitative, and social support services, ensuring they receive the care and assistance they need to optimize their recovery and overall well-being.
Where: Washington 211's TBI programming is available throughout the state of Washington. The reach of this programming extends across various communities, urban and rural areas, and demographic groups. By utilizing a comprehensive database and network of resources, WA211 can connect individuals to TBI-related services in their local areas, making crucial information easily accessible and facilitating a more inclusive and equitable approach to healthcare.
When: Washington 211 offers TBI programming year-round, recognizing that traumatic brain injuries can occur at any time. Whether it's preventing TBIs through educational campaigns, providing immediate assistance after an injury, or supporting long-term recovery efforts, WA211's TBI programming remains active and available whenever individuals require information, support, or resources related to traumatic brain injuries.
Why: WA211's TBI programming is driven by a clear and compelling mission – to improve the well-being and quality of life for Washingtonians by addressing the social determinants of health. Traumatic brain injuries can have profound and lasting impacts on individuals and their families, affecting not only physical health but also emotional, cognitive, and social aspects of life. By offering comprehensive TBI programming, WA211 aims to mitigate the negative consequences of TBIs by providing education, resources, and connections to services that promote prevention, early intervention, and effective rehabilitation. This programming aligns with WA211's broader commitment to fostering a healthier and more resilient Washington state, where individuals can access the support, they need to overcome challenges and thrive despite adverse health events.
What is Traumatic Brain Injury (TBI)?
A traumatic brain injury, or TBI, is an injury that affects how the brain works. TBI is a major cause of death and disability in the United States. Anyone can experience a TBI, but data suggest that some groups are at greater risk for getting a TBI or having worse health outcomes after the injury.
is a person-centered solution for health and human services that provides a singular gateway to community and government programs.
The concept is simple: Everyone should have access to a single point of contact that will listen to their concerns, help them prioritize their needs, and then assist them in determining eligibility and/or how to enroll in programs that will help them meet their needs.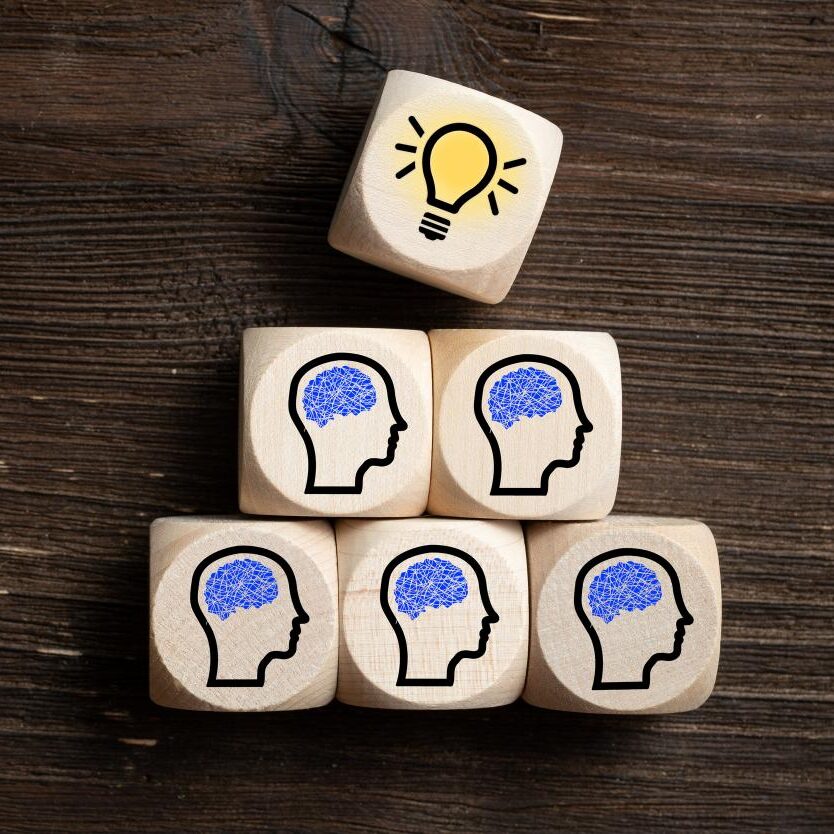 About 176 Americans died from TBI-related injury each day in 2020.
There were more than 223,000 TBI-related hospitalizations in 2019. In 2019, about 15% of all U.S. high-school students self-reported one or more sports or recreation-related concussions within the preceding 12 months.
How can WA211 help with TBI?
By calling, texting, or emailing you can access a live Information and Referral Specialist that will guide you to programs that meet your unique needs including transportation, housing, food assistance, and legal resources. Information is free, compassionate, and provided in the your preferred language. You can also access a comprehensive list of resources by visiting our search page.
Get connected, get answers.
Simply call 2-1-1, Monday - Friday 8AM to 4PM
Learn more about how Washington 211 can help with TBI.
Job training programs exist to help people with disabilities who need more or new workplace skills. These programs help individuals learn and practice skills to find and maintain employment. The goal is to help people obtain reliable income in jobs they can manage.
Often, job training programs come with optional services like:
Counseling for the demands of a workplace

Training for social interactions, skills, and behaviors

Helping identify the marketable skills someone may already possess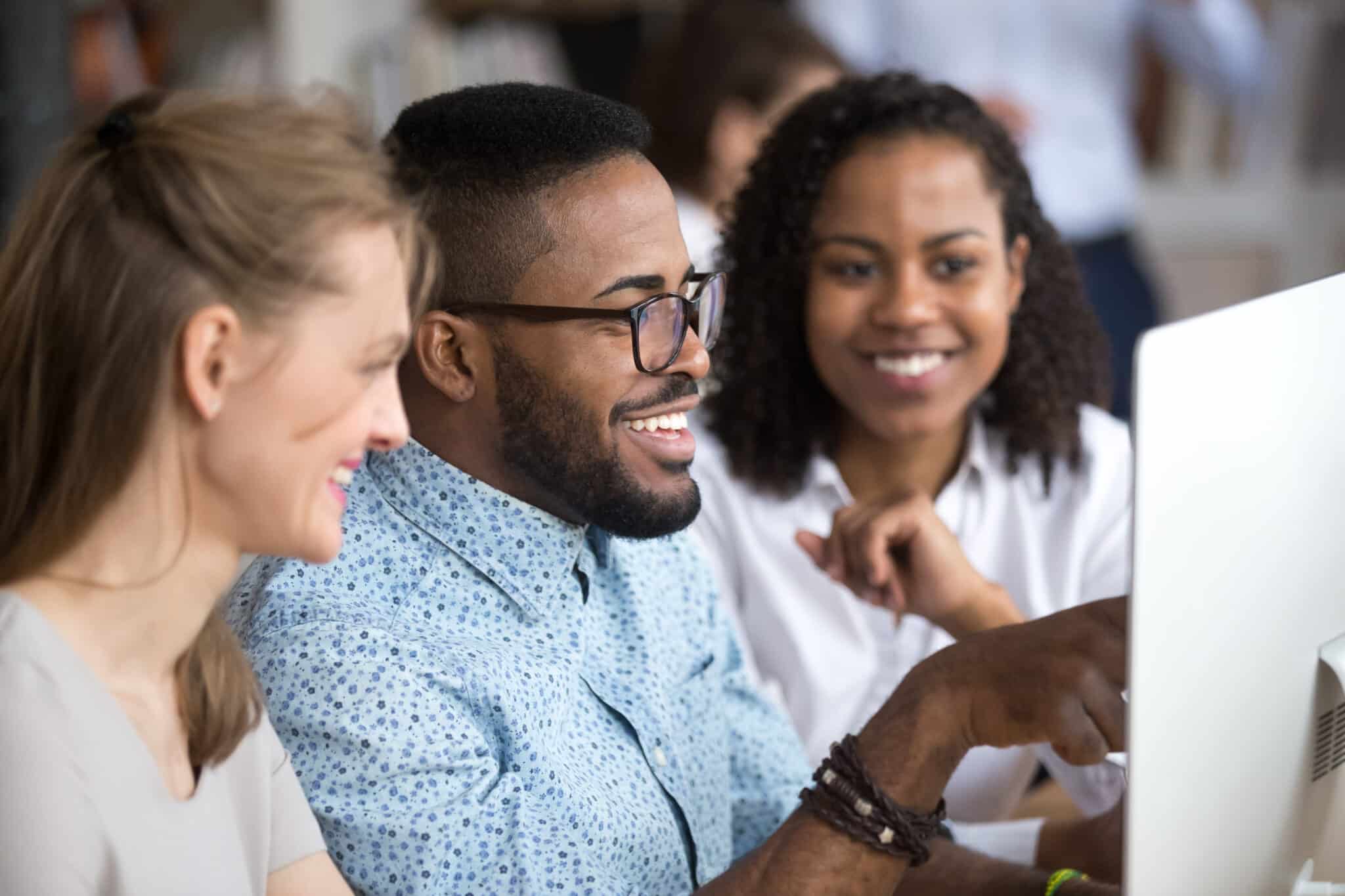 Some programs may use community-based settings, or assign a "job coach" to provide more direct assistance. Job coaches may work on-the-job with a single individual, or oversee groups of workers with disabilities. This ensures continuous support and supervision from employment personnel. 
Everyday examples of job training services can include:
Case evaluation

Workplace accommodation assistance

Job coaches who oversee work and real life support

Providing practical work experience and training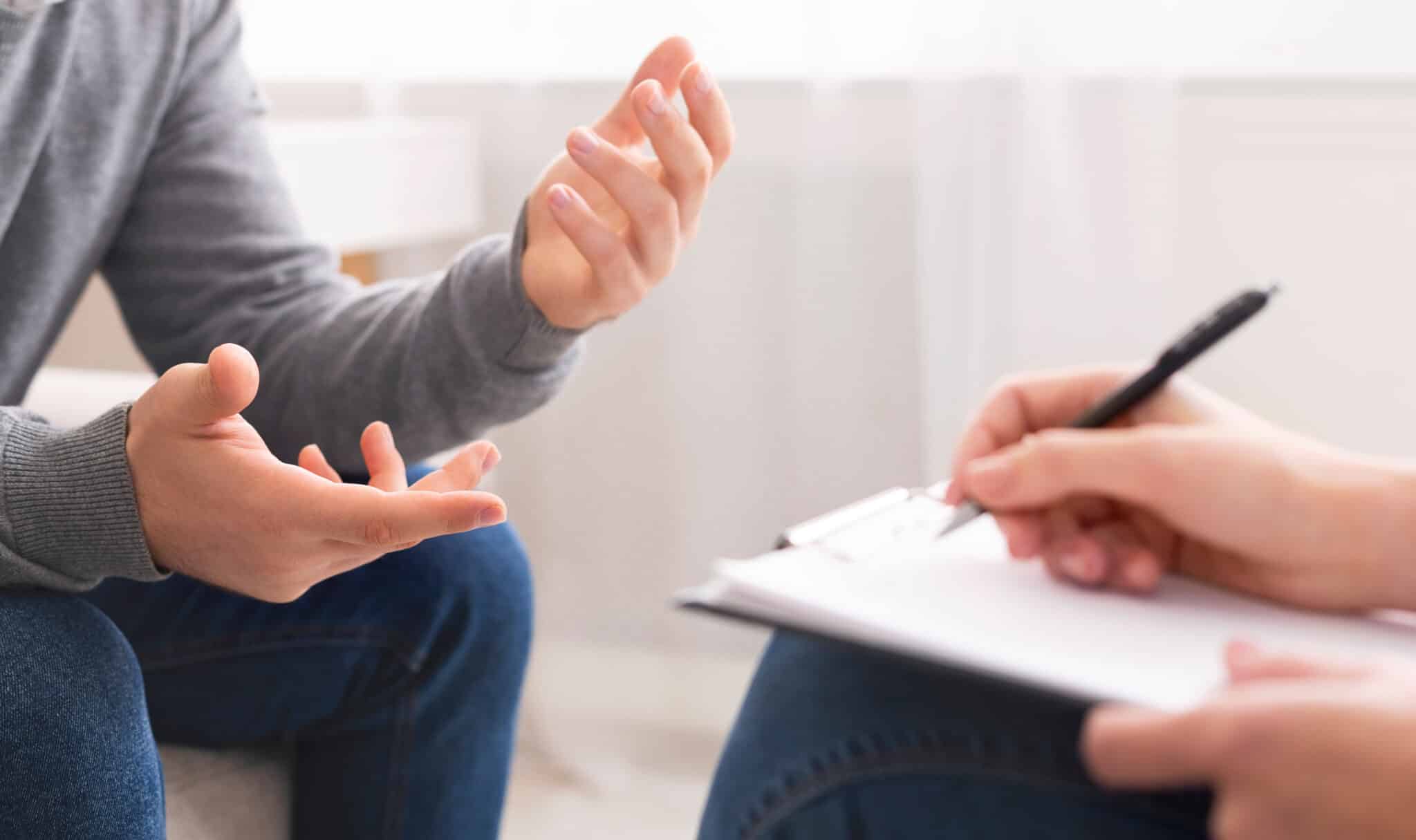 Case management programs create plans for the evaluation, treatment, and care of those who need help accessing and utilizing services. 
Everyday examples of case management services can include:
Assessing the needs of clients

Planning the delivery of direct services 

Routine progress check-ins

Following up with clients to discuss their case
Brain injury assessment programs offer medical tests to discover the extent of an individual's injury. These programs also offer treatment and rehabilitation options. 
Everyday examples of brain injury assessment services can include:
Connection with a healthcare provider

Medical exams

Reading and interpreting exam results

Diagnosis

Treatment options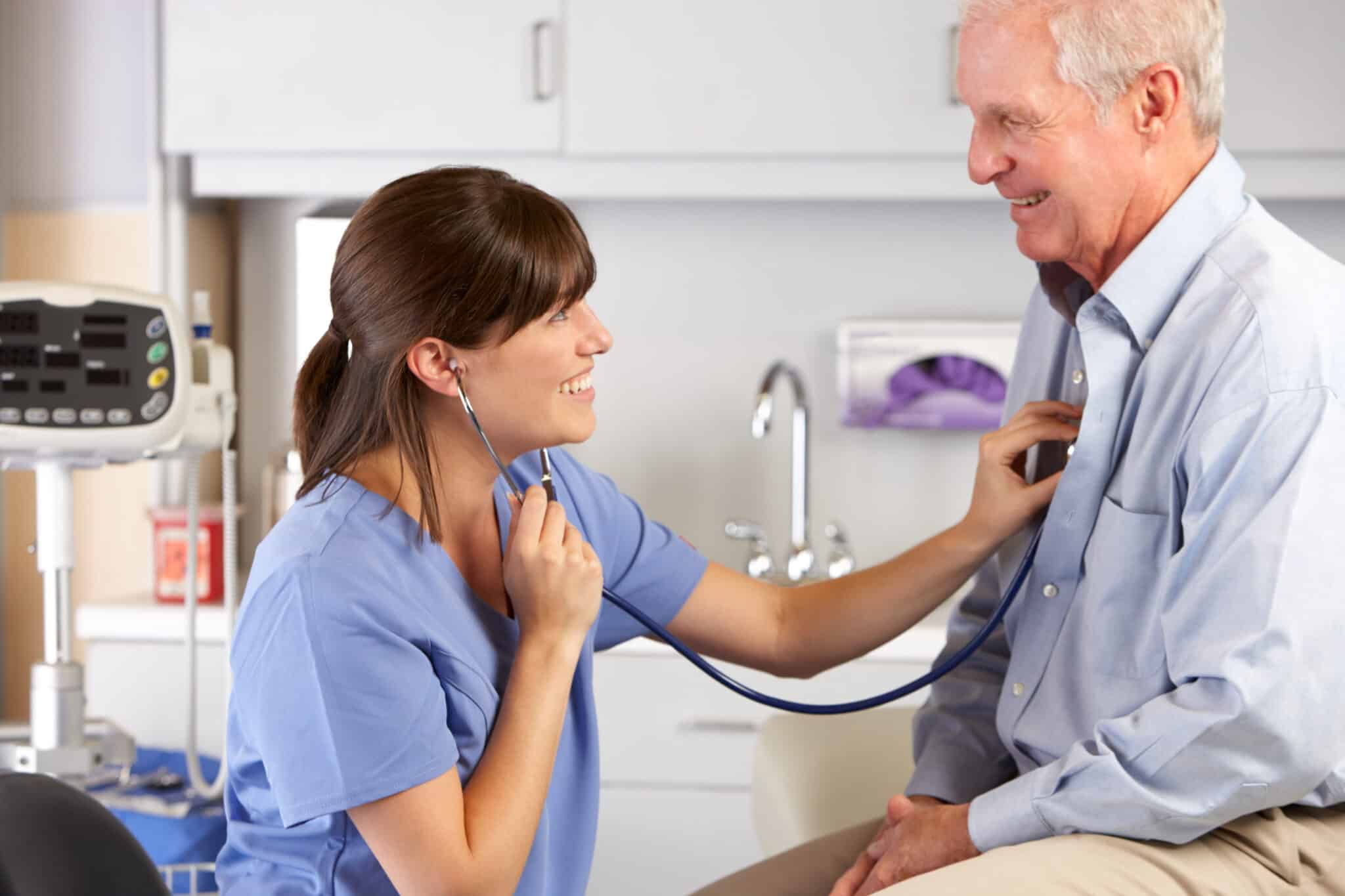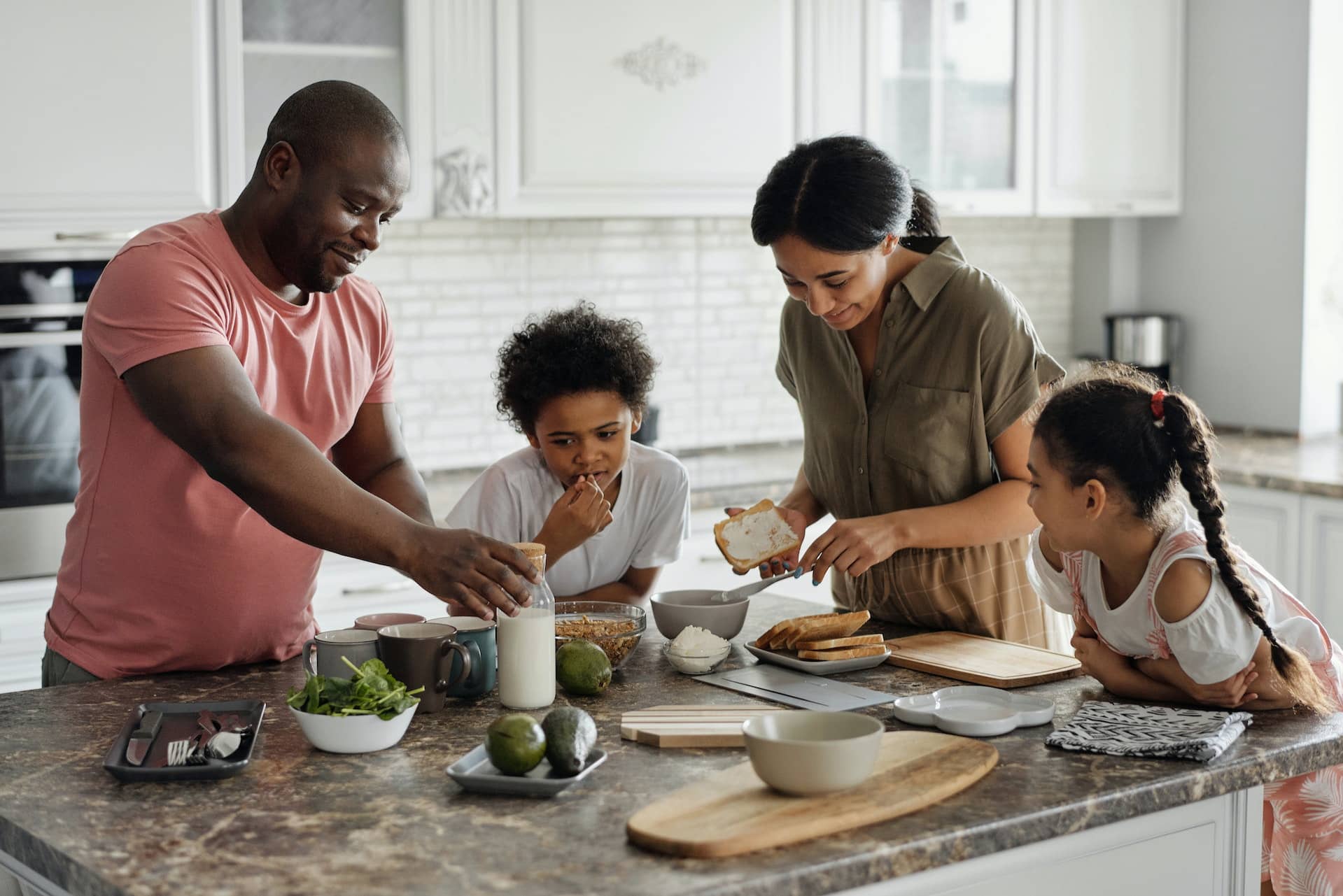 Rehabilitation programs are often customized to the physical or job-specific demands of an individual. 
These programs are meant to help people find their place in the world by assisting with everyday behaviors and skills like:
Emotional control and regulation

Environmental adaptation

Processing information and communication

Safe feeding and swallowing 

Creation of a safe home space

Managing daily life and social skills

Self-care

School or work performance
Examples of rehabilitation programs can include:
Case management

Speech or language therapy

Mental health or cognitive therapy
Caregiver consultation and support programs assist caregivers with making informed decisions and problem solving.
Everyday examples of caregiver consultation and support services include:
Training and guidance courses

Information sharing

Meetings

Alternative means of offering support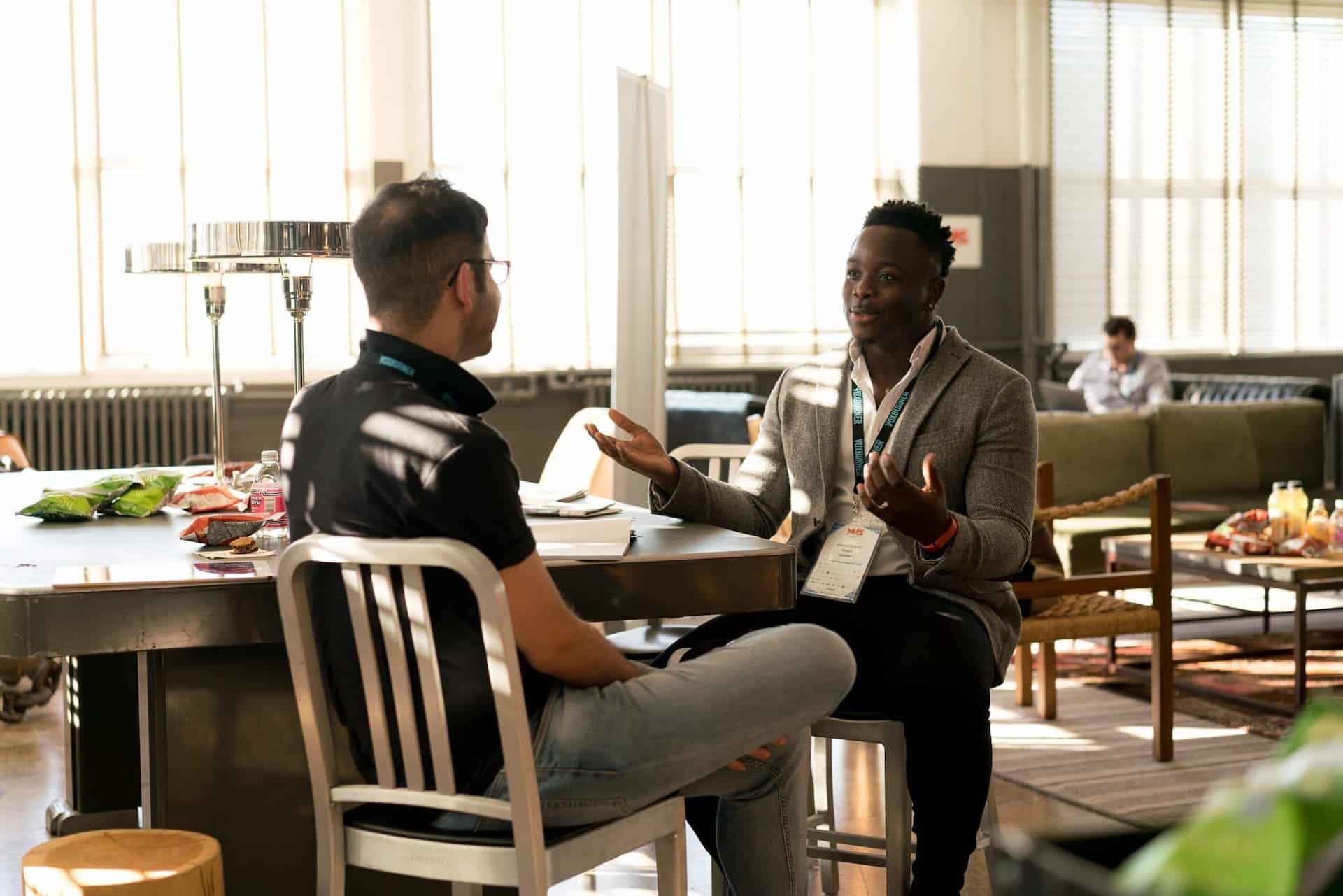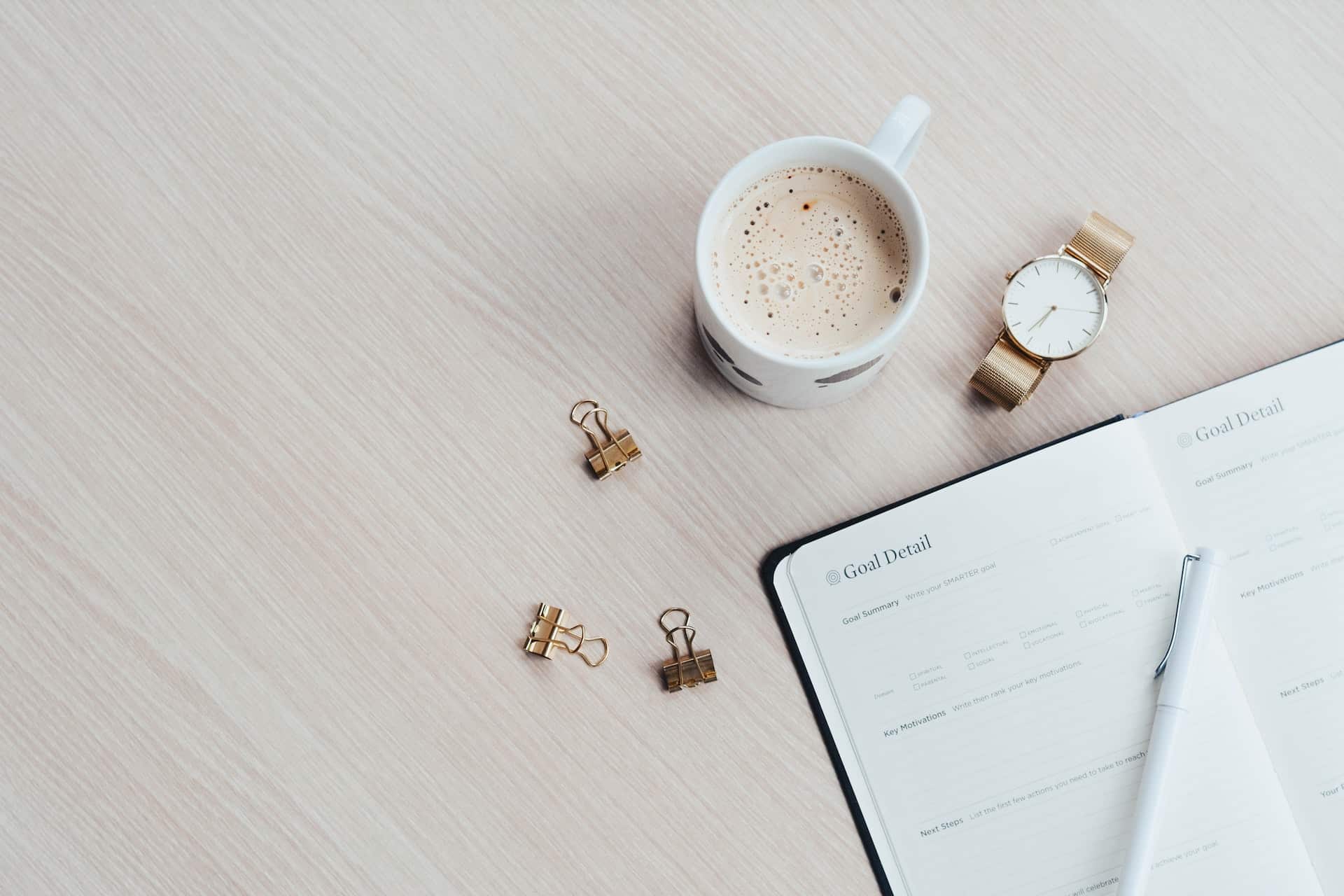 Caregiver training programs help caregivers learn new skills like:
Medication assistance

Forming accessible and safe home environments

Improving personal stress management

Personal care
Everyday examples of caregiver training services can include: 
Caregiver assessments

Creating plans tailored to caregiver needs

Making goals and establishing routines

Ensuring ongoing support for the caregiver
Respite care programs provide brief periods of rest and relief for caregivers. This is often by supplying staff who can provide temporary aid in place of the main caregiver.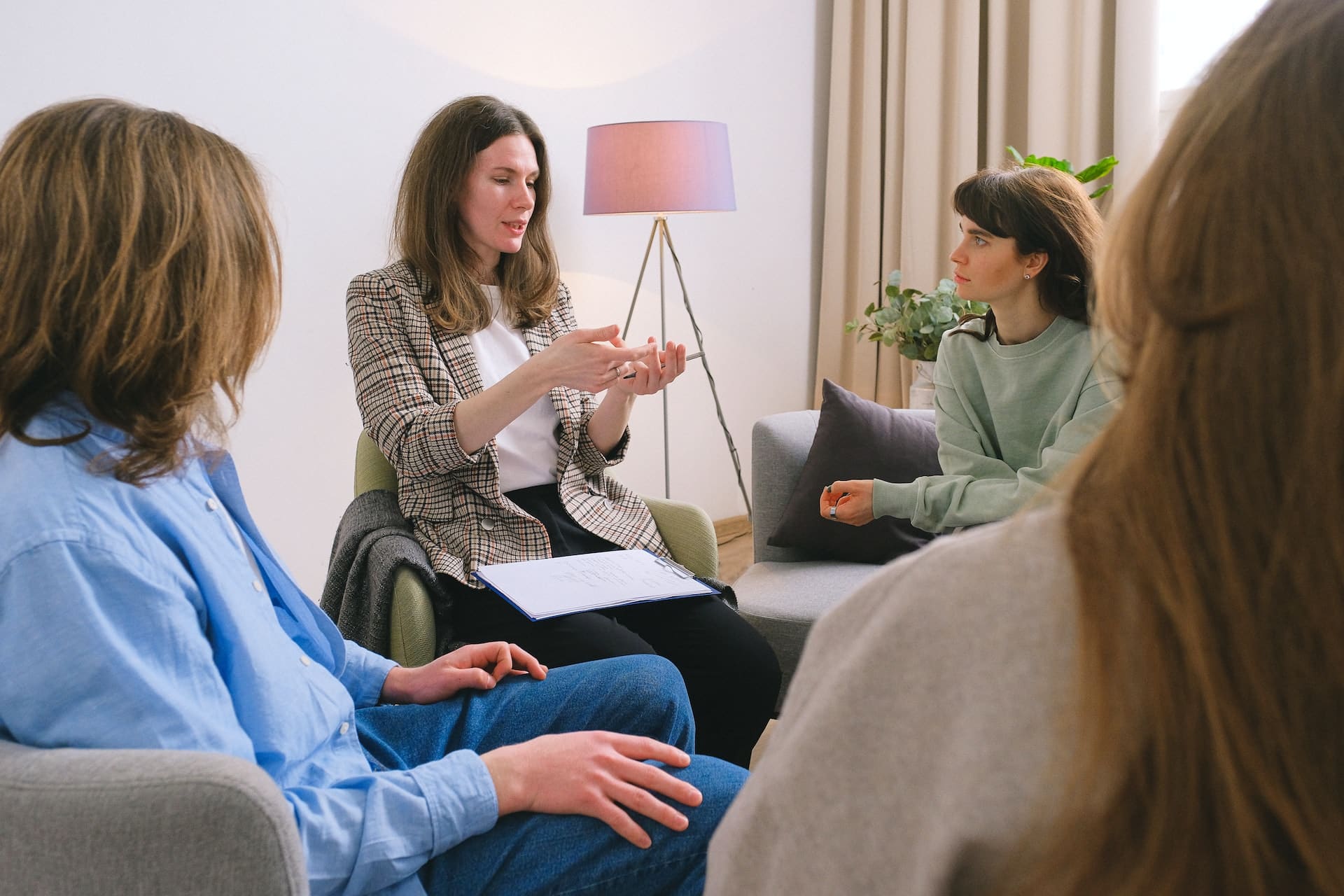 These programs offer group settings for caregivers or care receivers, helping them feel supported and heard. 
Examples of caregiver/receiver support groups include: 
Services tailored to provide emotional or mental health support

Connection to resources ensuring caregiver/receiver well-being

Information sharing services
Centers for independent living programs help people improve and maintain their independence. This is done using nonresidential agencies to provide information about improving independent living skills.
Everyday examples of independent living programs can include:
Information and referral services

Independent living assistance

Counseling

Individual and systems advocacy

Transition assistance
Some of these programs offer additional services like:
Transportation

Housing assistance 

Recreational activities

Employment programs

Accessing assistive/mobility equipment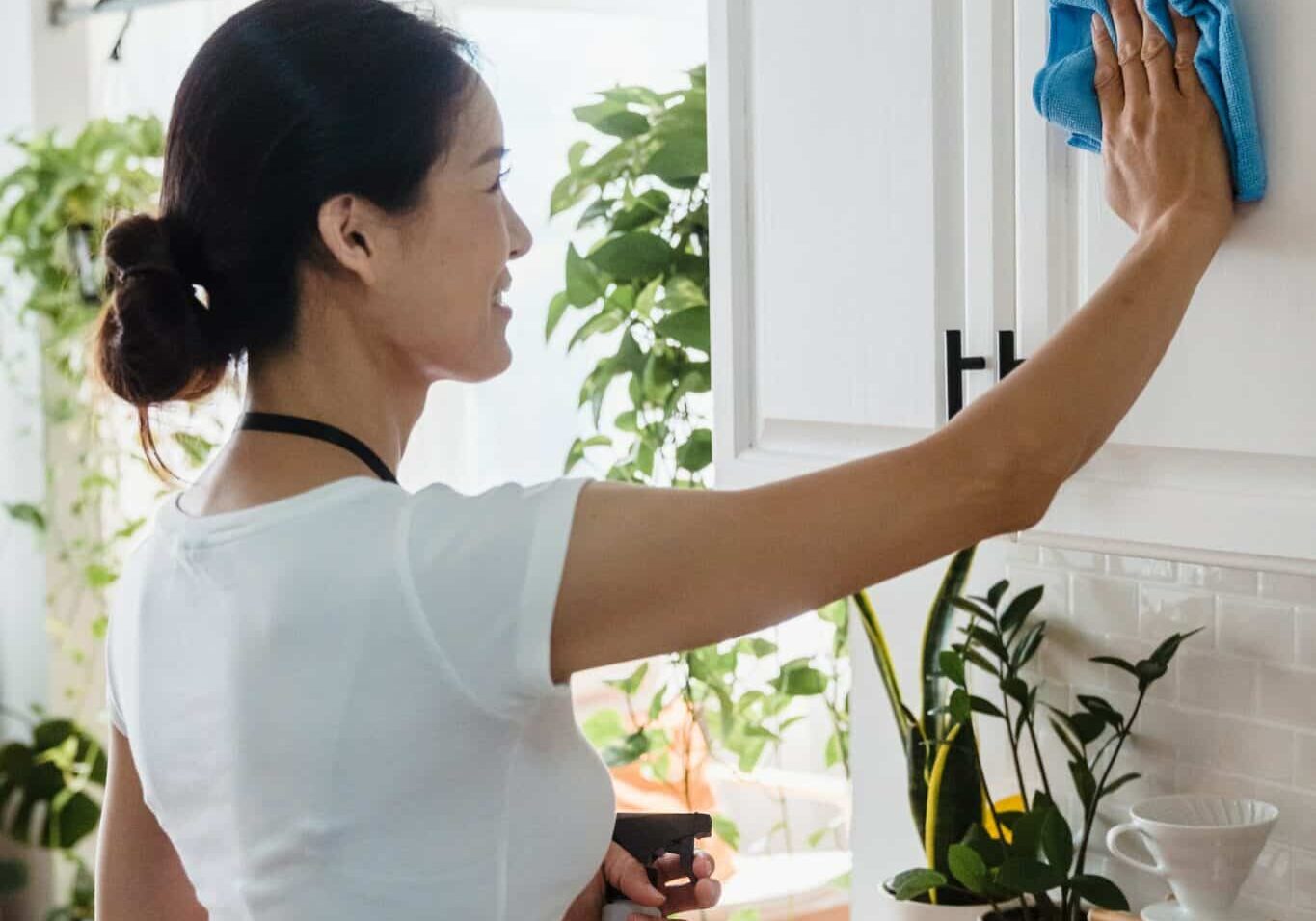 These programs offer group-based housing for those who have basic self-help capabilities but need a small level of assistance to meet personal needs.
Everyday examples of semi-independent living services can include:
Housekeeping

Planning

Arranged social interactions

Assistance for people moving into environments with fewer support services

Assistance for people who may want to become permanent residents
Independent living community programs are residential facilities for people who need a secure environment with access to supportive staff and increased opportunities for social interactions.
Everyday examples of independent living services can include:
Group activities

Help with transportation

Housekeeping assistance

Social group meals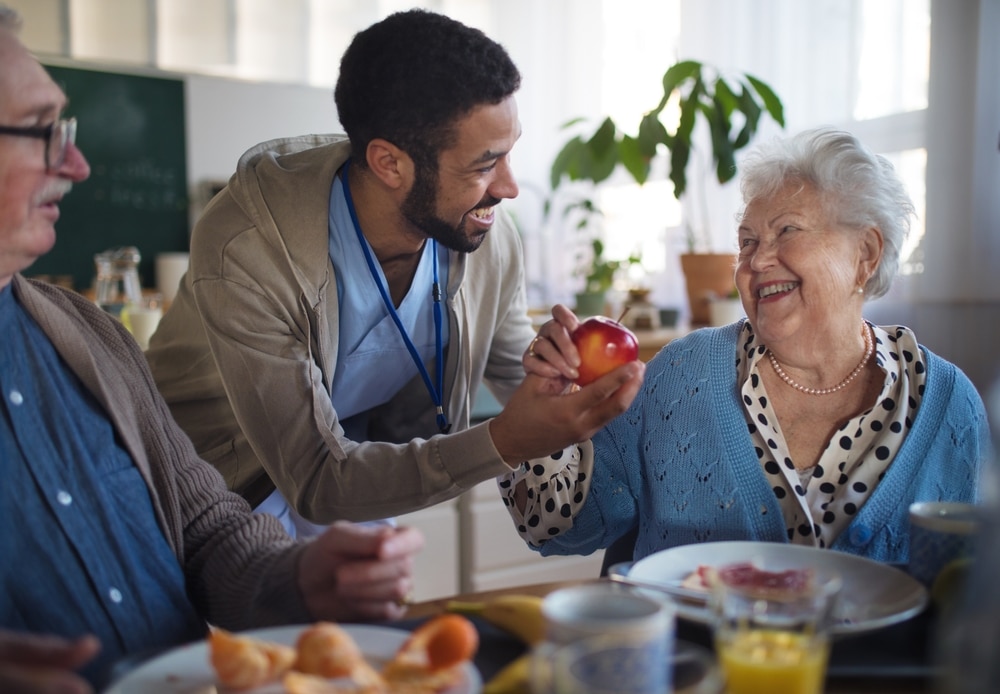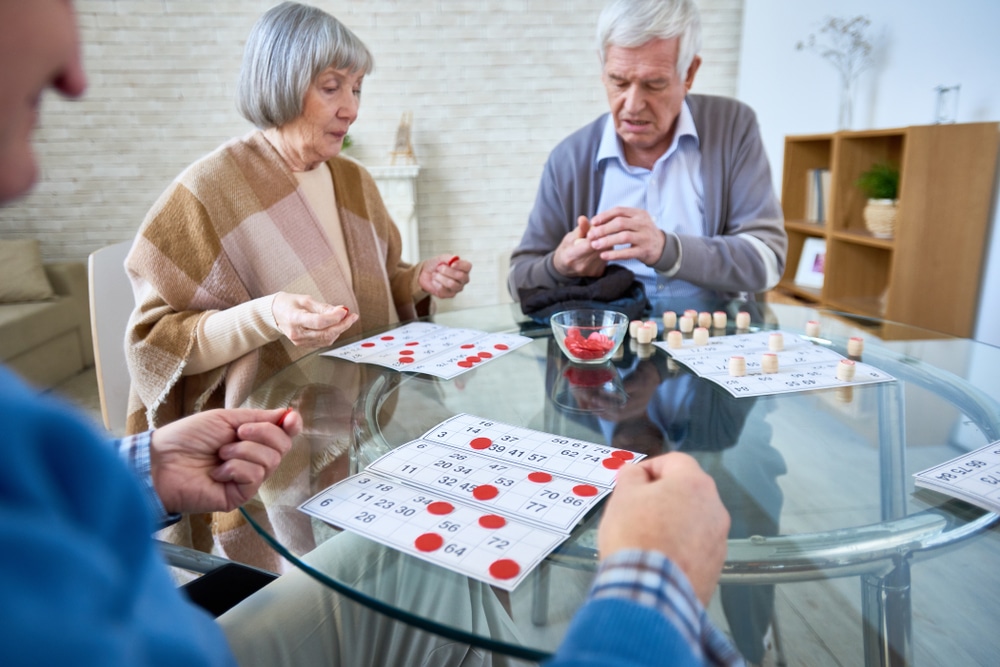 Independent living skills instruction programs help people with disabilities learn the basic skills of everyday life. 
This includes the ability to: 
Move about freely in the community

Own and maintain a private residence

Maintain good health and hygiene

Live within financial limits

Manage social connections and relationships

Cope with everyday life
Everyday examples of independent living skills programs can include:
Individual / group counseling and instruction

Opportunities to experience and practice coping strategies

Providing access to assistive devices and equipment

Providing access to specialized caregivers or assistants
Supported living programs help people who do not require 24-hour assistance but would still like some services and support. This allows individuals to improve their independent living abilities, hire caregivers, find and keep a job, and have routine social interactions.
Everyday examples of supportive living services can include:
Assistance with hiring and supervising a caregiver

Financial management and budget training

Lessons on grocery shopping or cooking

Medication reminders and appointment scheduling 

Providing transportation options

Assistance with finding a roommate

Ensuring a safe and accessible living space

Social relationship and interaction training

Identifying individual recreational preferences and options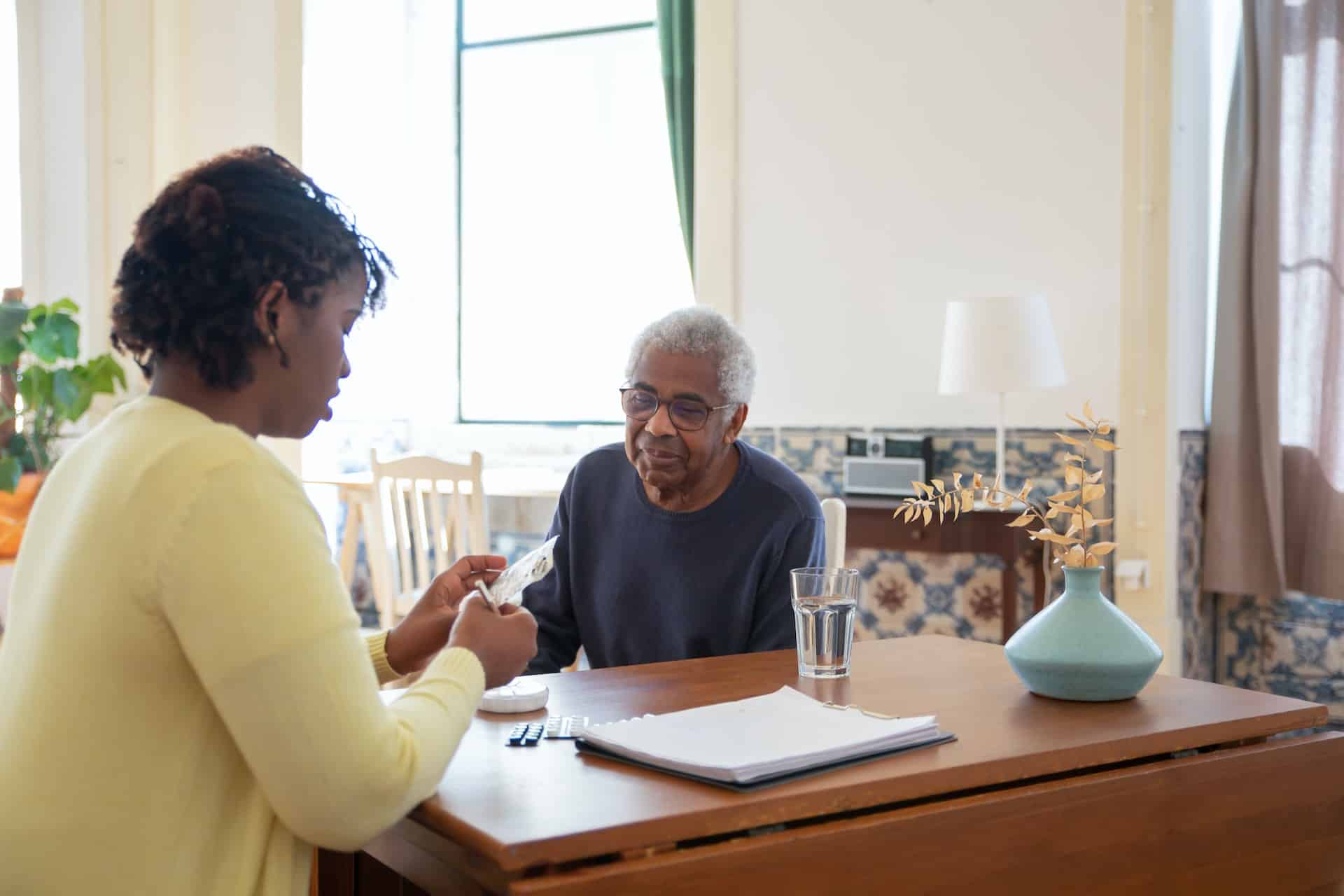 Learn more about the Mental Health Services and Resources Washington 211 can help provide.
Find Mental Health Services Near Me
Search Tips from Seattle Children's
Contact Insurance

Understand your plan's mental health benefits
Inquire if you can request a case manager/case coordinator to help with your search and obtaining potential insurance reimbursements for out-of-network providers.
Inquire if you have out-of-network benefits. Some additional questions include:

Do I need a referral from my primary care physician to a mental
health professional?
Do I need to see a mental health professional who is on a list provided by my insurance company (in a "network") or am I free to choose any qualified professional?
What benefits do you cover (including treatment settings and medications)?

Be persistent!

Reach out via phone, email, and/or contact inquiry on their website. Include your name, contact information, insurance, and a brief description of primary concerns for starting therapy.
Reach out again in a week.
Contact multiple providers.
Get on multiple waitlists.

It may take time to find the right person.

Ask for a free 15-20 min consultation with each provider to discuss their therapy approach, your goals, and availability.
The calls are an opportunity to ask questions, to share a little bit more about what you're looking for, to find out what kind of therapy the provider uses and to hear their voice, as well as figure out scheduling.
Counties across the state provide publicly funded mental health services to people in need. Services are provided through licensed community mental health centers. These programs can connect users to publicly funded programs.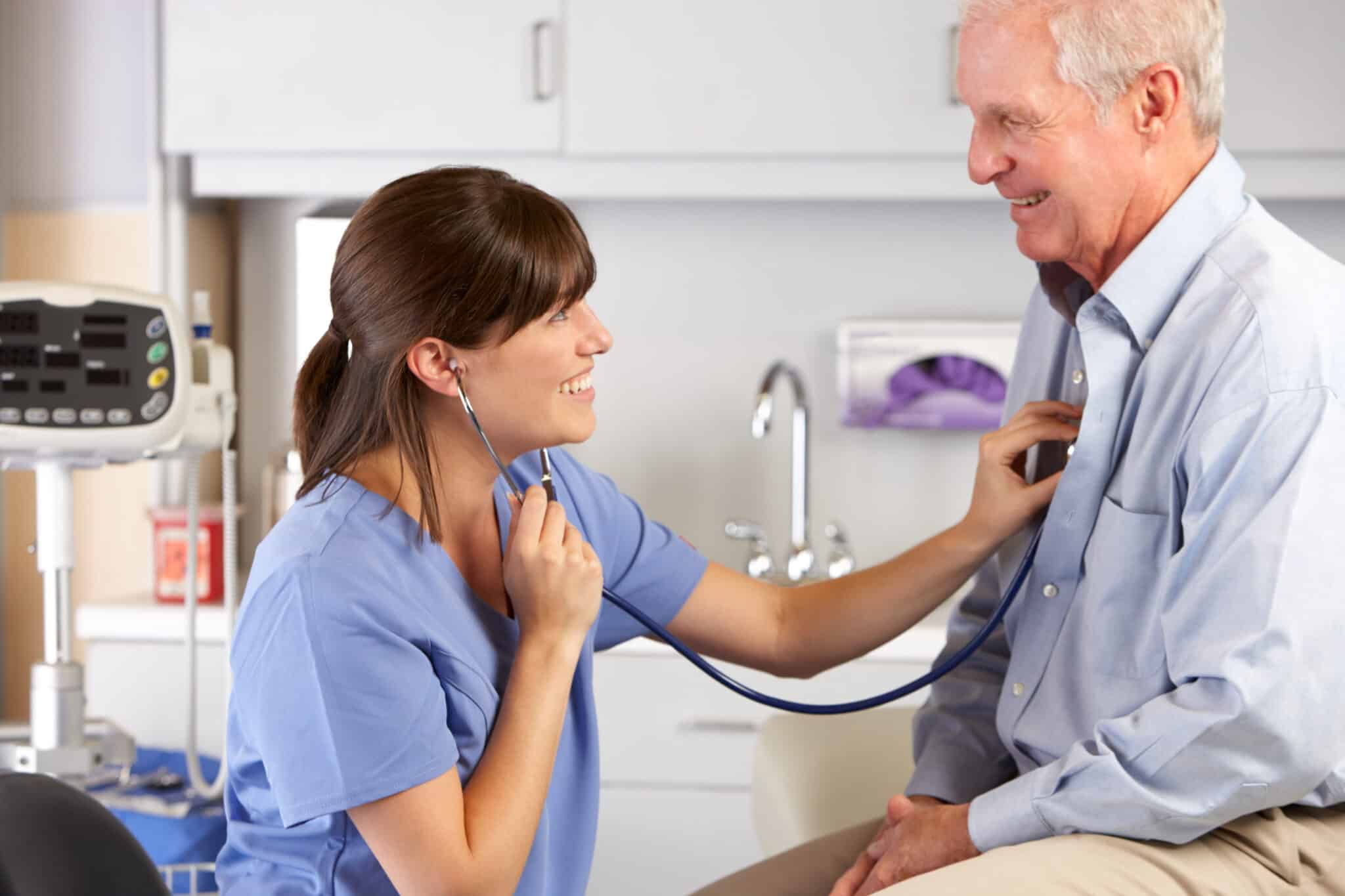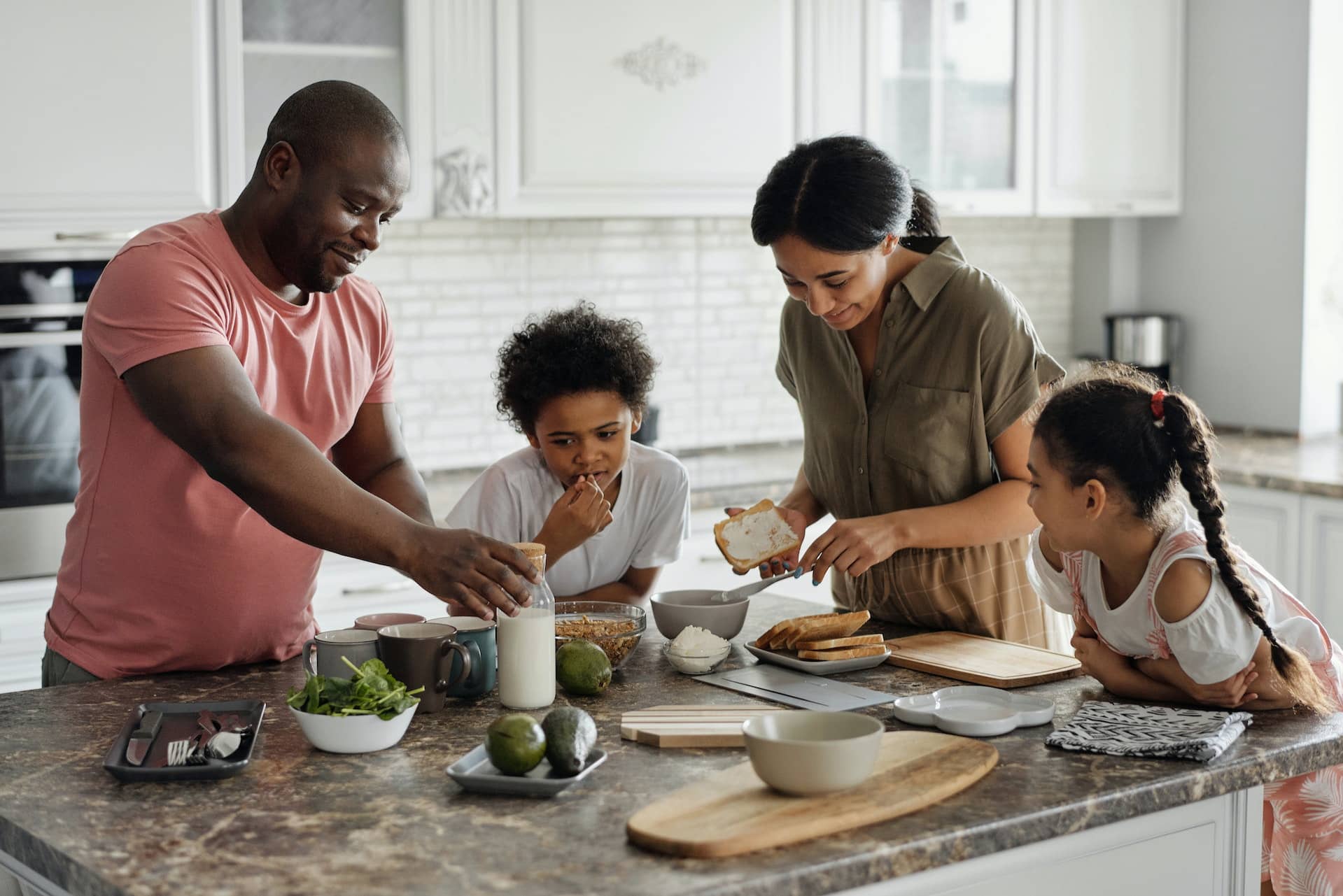 Providers who are able to diagnose mental health disorders. Diagnostic techniques may include observation of the person's behavior, interviews with the individual and significant others, or psychological testing.
Hotlines, generally open 24 hours, that provide immediate assistance for people who are emotionally distressed and experiencing a crisis. Most are phone lines, but some offer chat or text.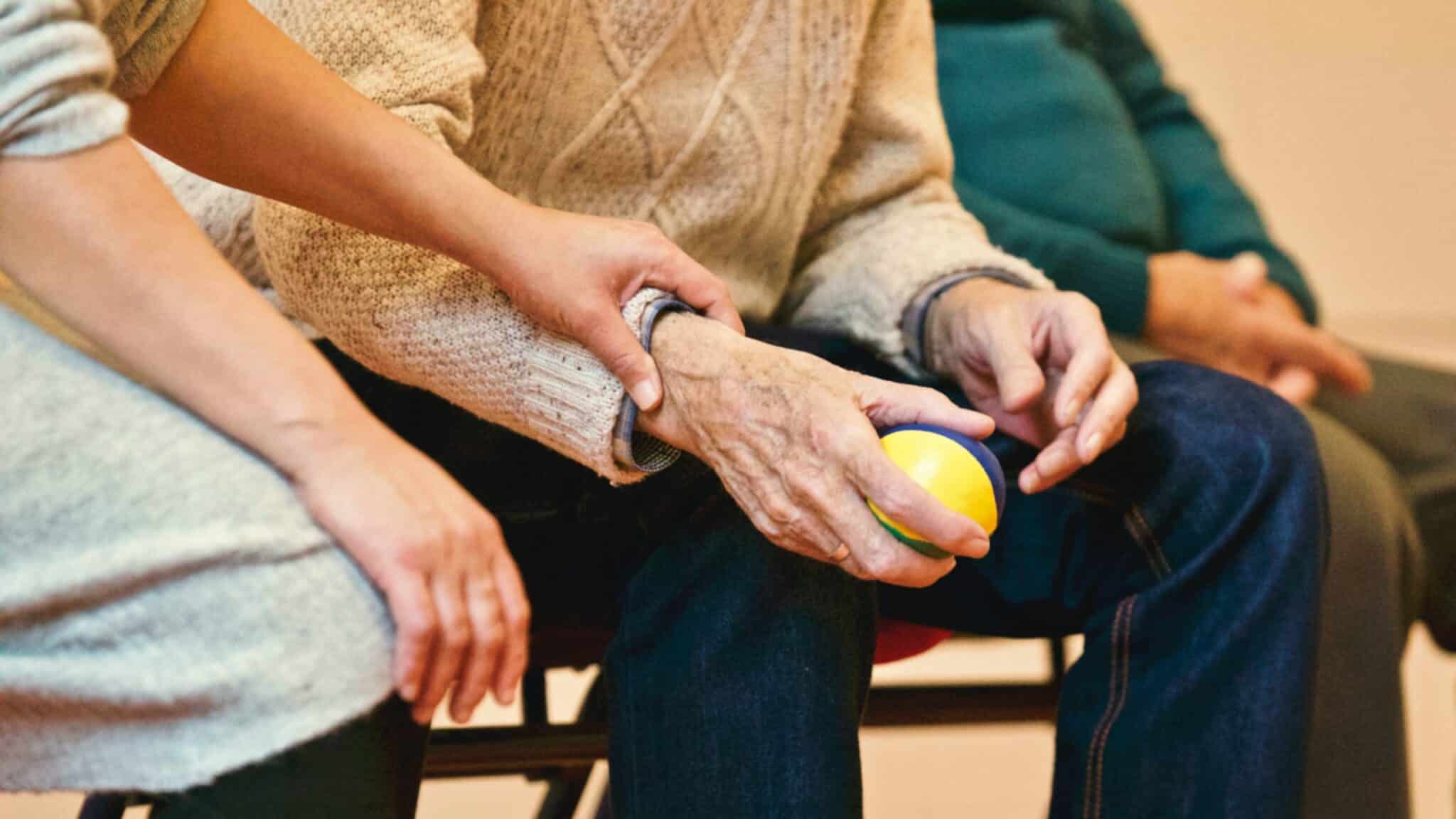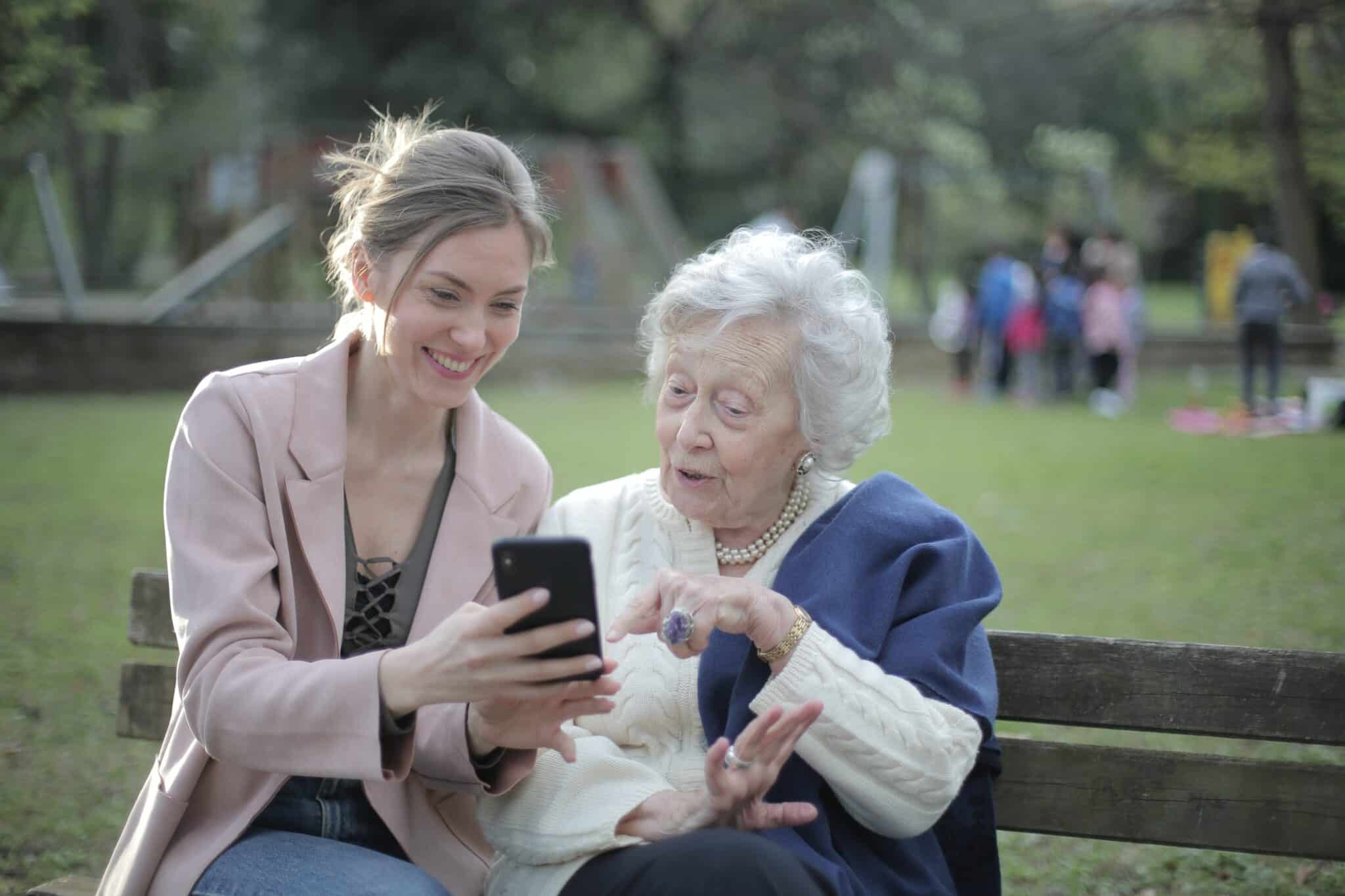 Counselors with expertise in the needs and issues of youth assist youth and teens relating to youth-related topics. Conversations may happen by phone but also by email, chat or text. Lines may have a specific focus such as child abuse, LGBTQ or reuniting youth who have run away from home.
Immediate assistance for women and men who have experienced domestic abuse which may include steps to ensure the person's safety; short-term emotional support; assistance with shelter; legal information and advocacy; as well as referrals for medical treatment.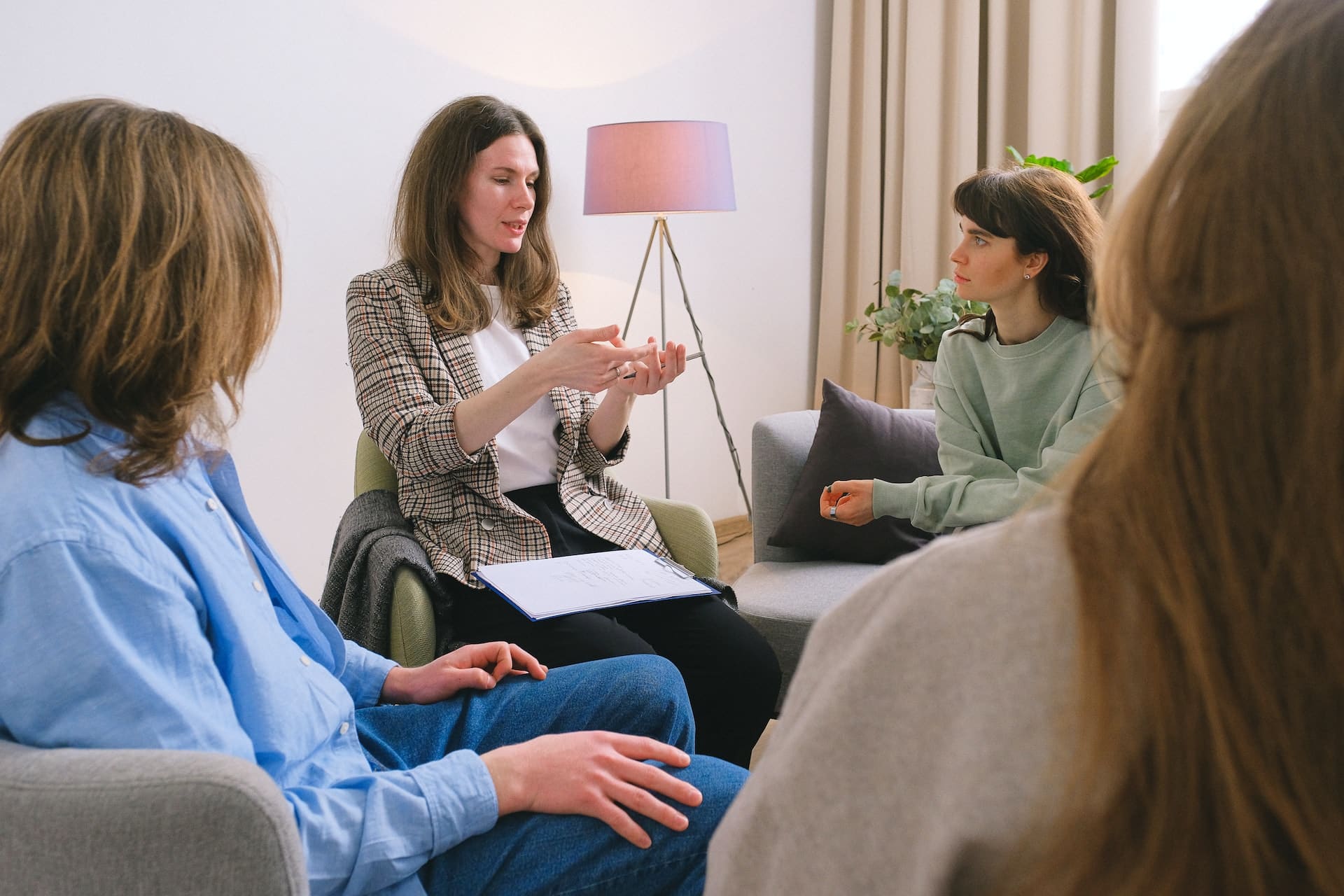 Provides support and resources to people struggling with a substance use disorder along with their families and friends. Some lines specialize in helping those using specific drugs such as alcohol or opiates while others help more generally.
Counselors and therapists provide emotional support to help people resolve issues that are troubling them. They do not specialize in any particular area
Typically these agencies are nonprofit and accept Medicaid or offer a sliding scale fee.
Websites or phone services that list a wide variety of therapists including those in private practice. Allows the opportunity to filter the data by specialty, payment options and area.
Counseling that is sensitive to the needs of youth and teens. Common issues include social isolation, peer pressure, bullying, anger management, family problems, depression and anxiety, and suicidal thoughts.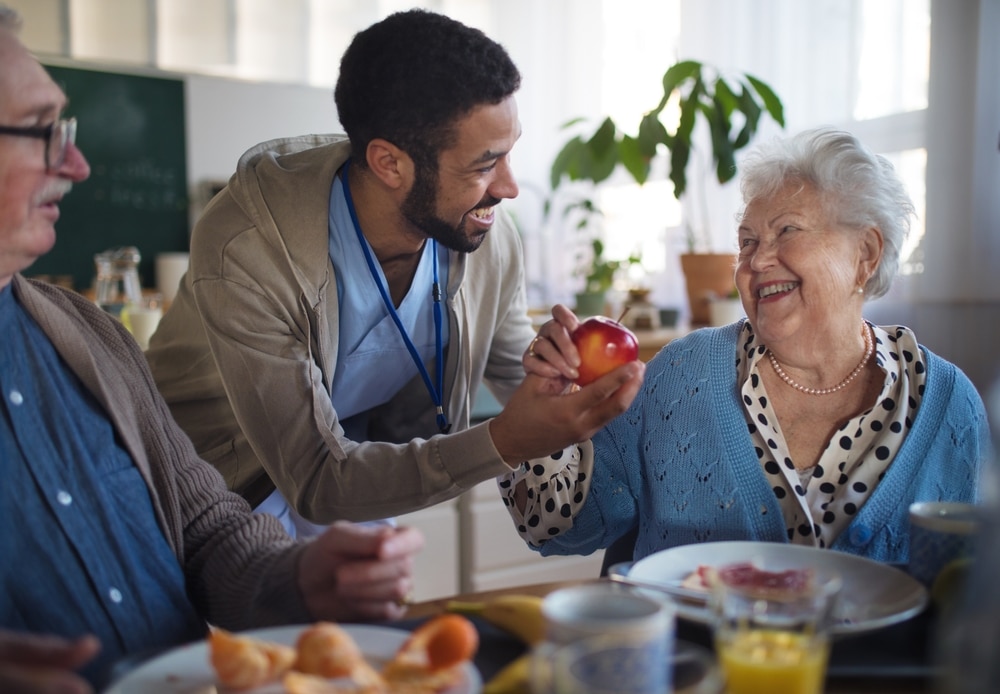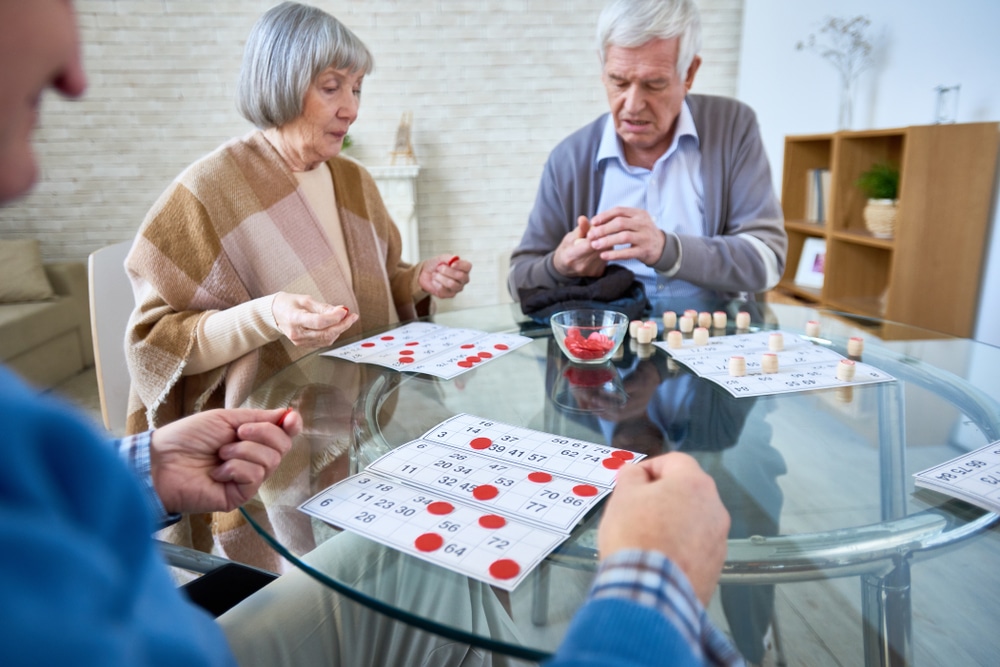 Programs that specialize in the treatment of individuals who have identified mental or emotional disorders. Counseling helps them eliminate or reduce the severity of their symptoms and maximize the individual's ability to function as independently as possible.
Helps children, youth, and their families with intensive mental health care. WISe is a voluntary service that takes a team approach to support families. Team members include natural supports (such as family, friends, and religious leaders) and the professionals (such as counselors, schools, Child Protective Services (CPS), and probation officers).
Services are accessed through community behavioral health provider agencies.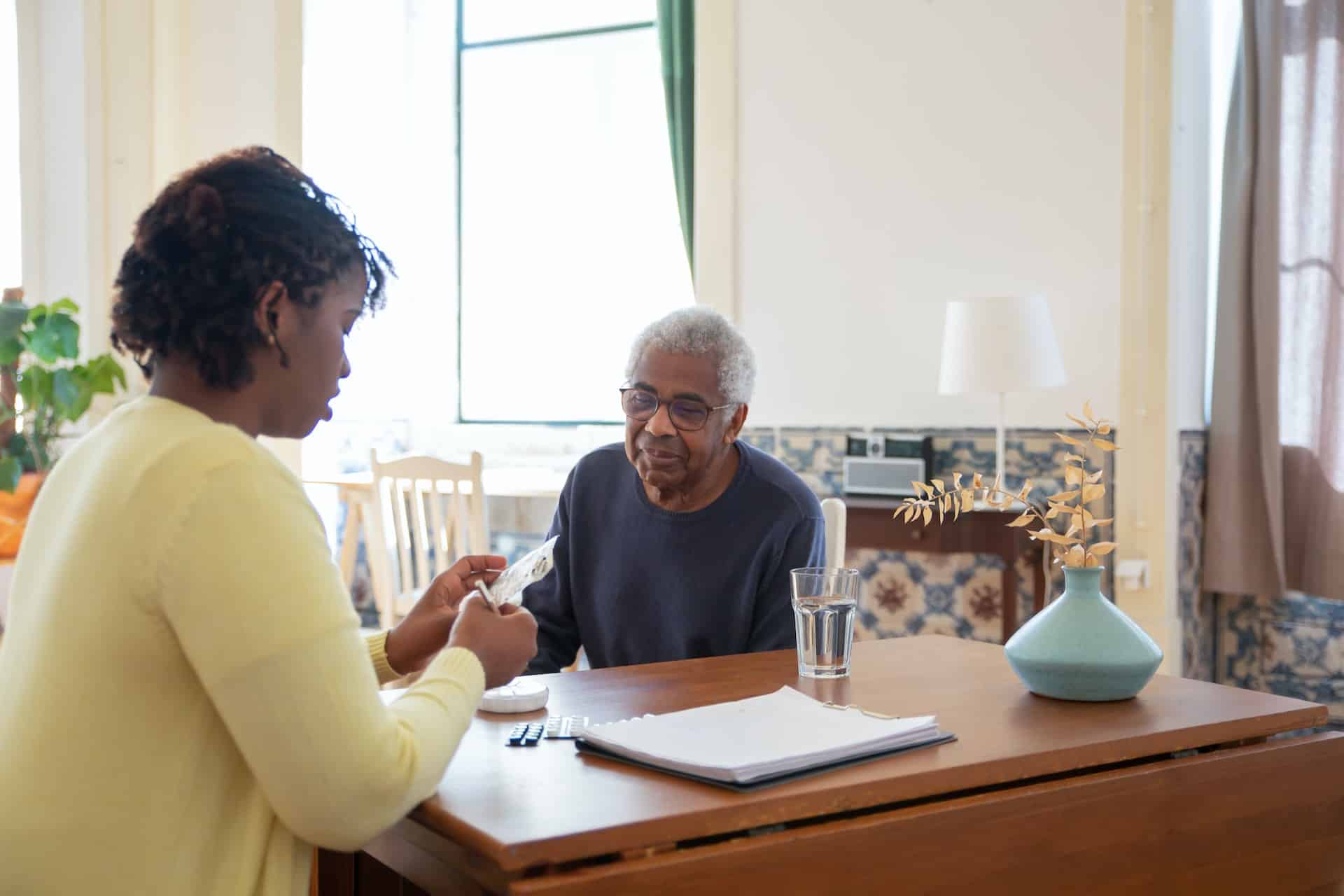 Get connected, get answers.
Simply call 211, Monday - Friday 8AM to 4PM