Learn more about the Mental Health Services and Resources Washington 211 can help provide.
Find Mental Health Services Near Me
Search Tips from Seattle Children's
Contact Insurance

Understand your plan's mental health benefits
Inquire if you can request a case manager/case coordinator to help with your search and obtaining potential insurance reimbursements for out-of-network providers.
Inquire if you have out-of-network benefits. Some additional questions include:

Do I need a referral from my primary care physician to a mental
health professional?
Do I need to see a mental health professional who is on a list provided by my insurance company (in a "network") or am I free to choose any qualified professional?
What benefits do you cover (including treatment settings and medications)?

Be persistent!

Reach out via phone, email, and/or contact inquiry on their website. Include your name, contact information, insurance, and a brief description of primary concerns for starting therapy.
Reach out again in a week.
Contact multiple providers.
Get on multiple waitlists.

It may take time to find the right person.

Ask for a free 15-20 min consultation with each provider to discuss their therapy approach, your goals, and availability.
The calls are an opportunity to ask questions, to share a little bit more about what you're looking for, to find out what kind of therapy the provider uses and to hear their voice, as well as figure out scheduling.
Counties across the state provide publicly funded mental health services to people in need. Services are provided through licensed community mental health centers. These programs can connect users to publicly funded programs.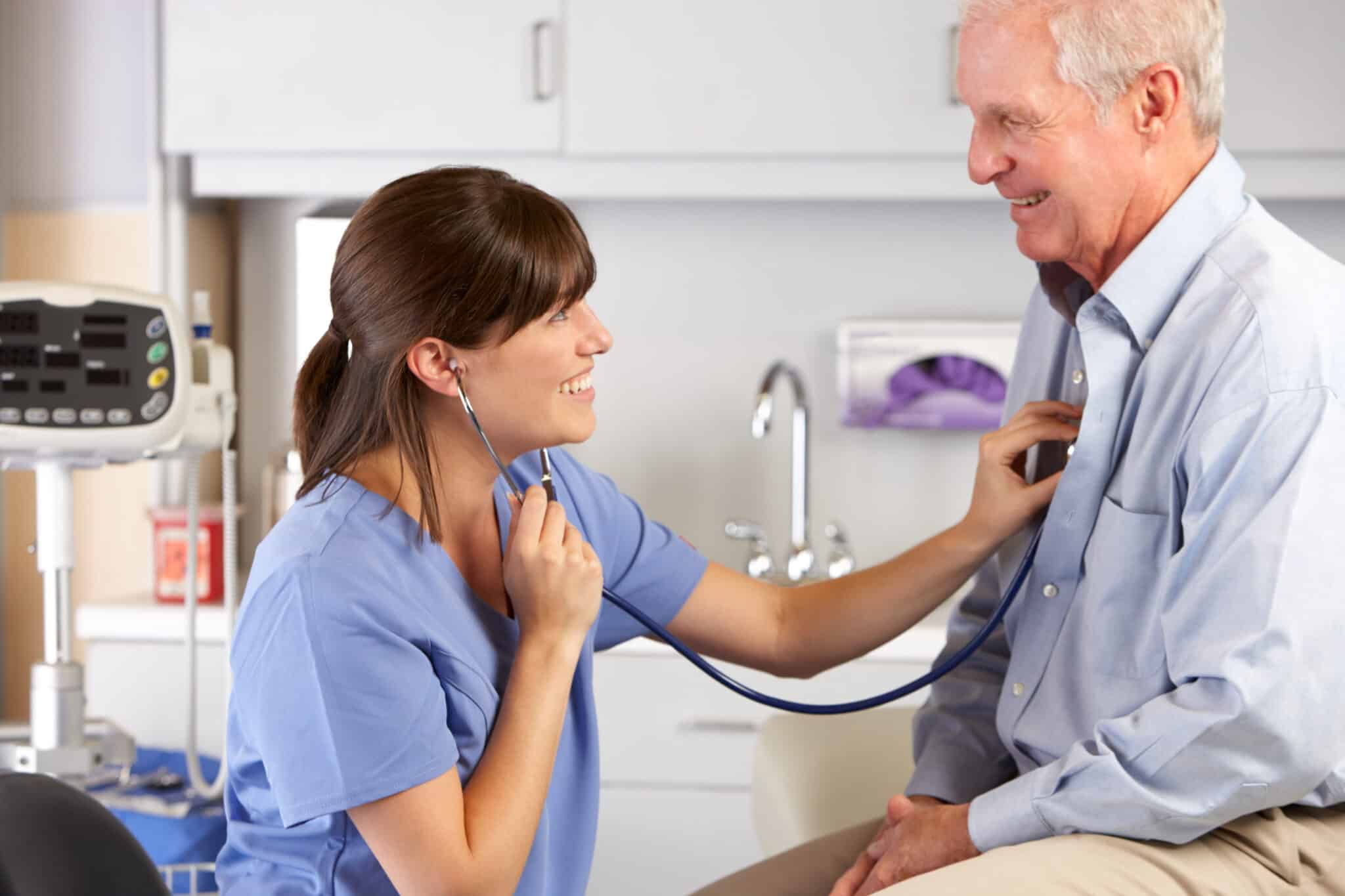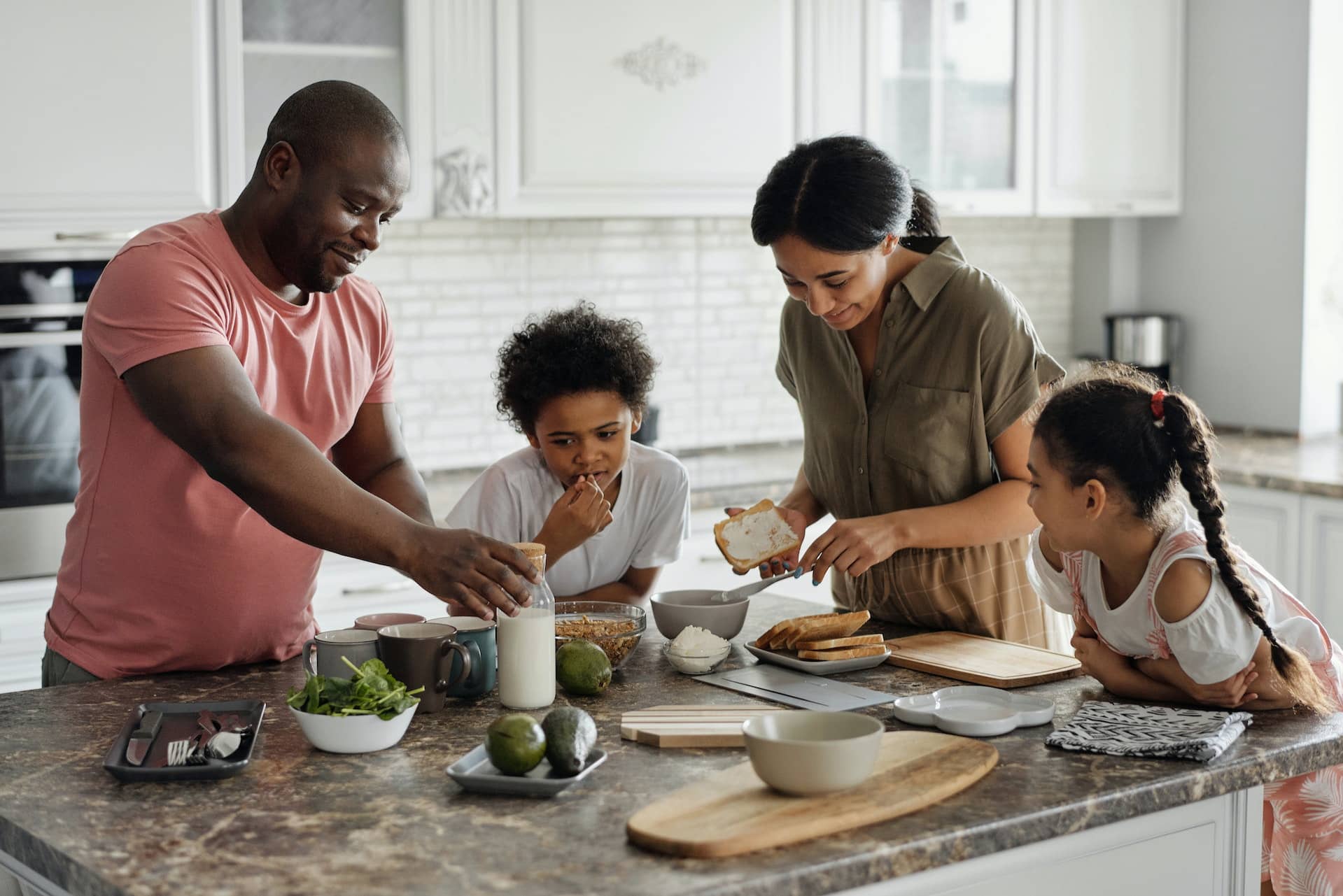 Providers who are able to diagnose mental health disorders. Diagnostic techniques may include observation of the person's behavior, interviews with the individual and significant others, or psychological testing.
Hotlines, generally open 24 hours, that provide immediate assistance for people who are emotionally distressed and experiencing a crisis. Most are phone lines, but some offer chat or text.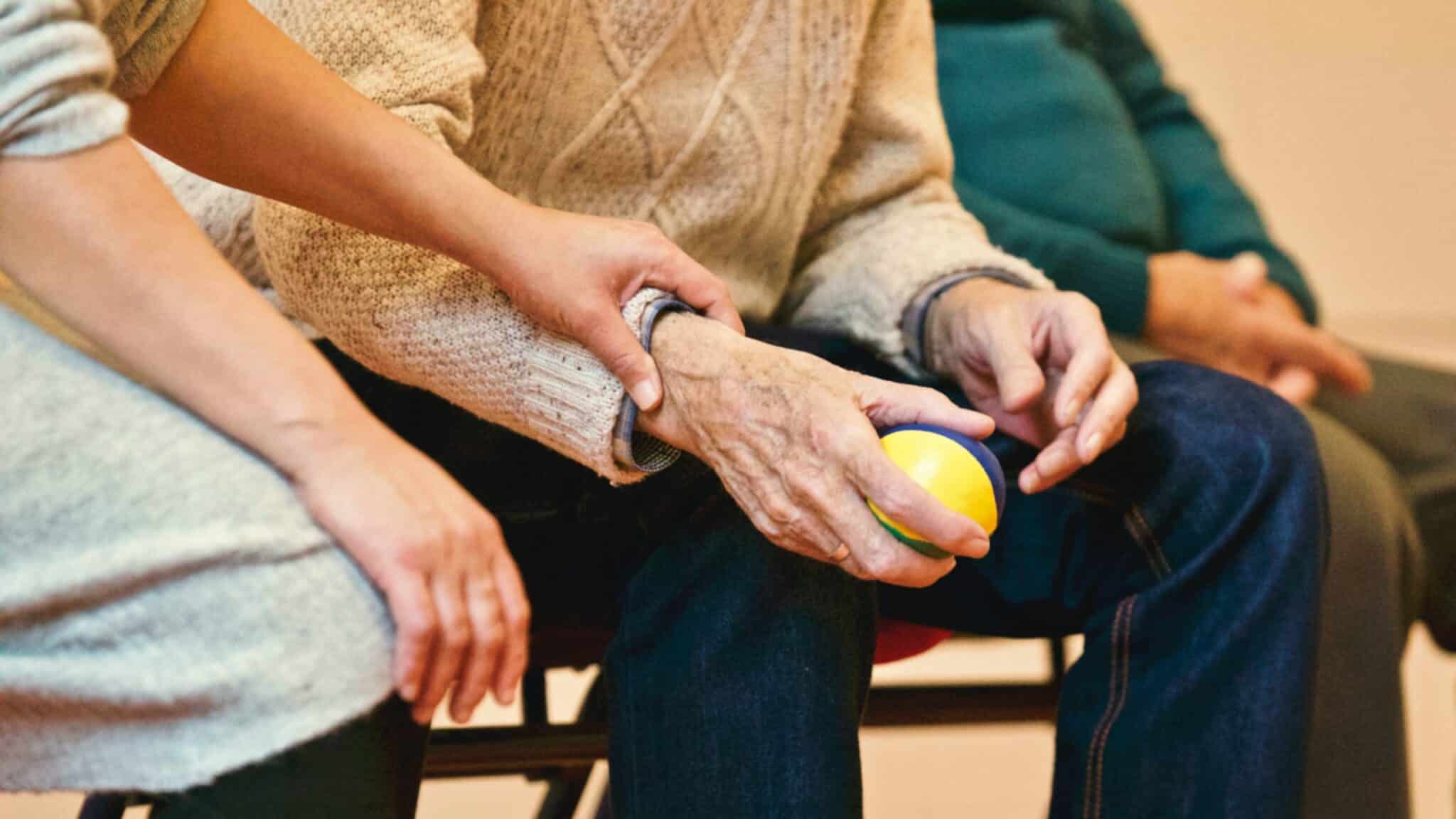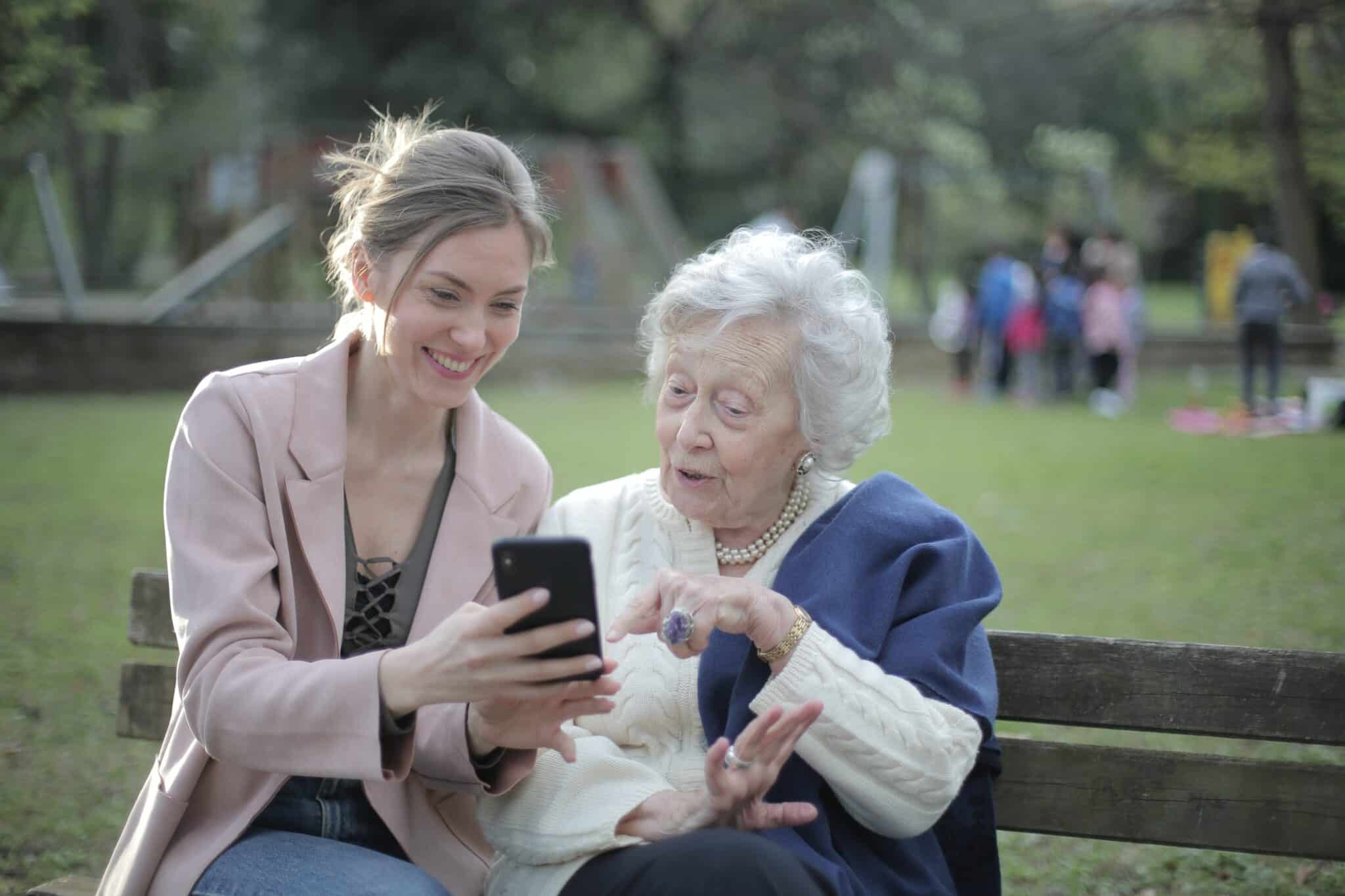 Counselors with expertise in the needs and issues of youth assist youth and teens relating to youth-related topics. Conversations may happen by phone but also by email, chat or text. Lines may have a specific focus such as child abuse, LGBTQ or reuniting youth who have run away from home.
Immediate assistance for women and men who have experienced domestic abuse which may include steps to ensure the person's safety; short-term emotional support; assistance with shelter; legal information and advocacy; as well as referrals for medical treatment.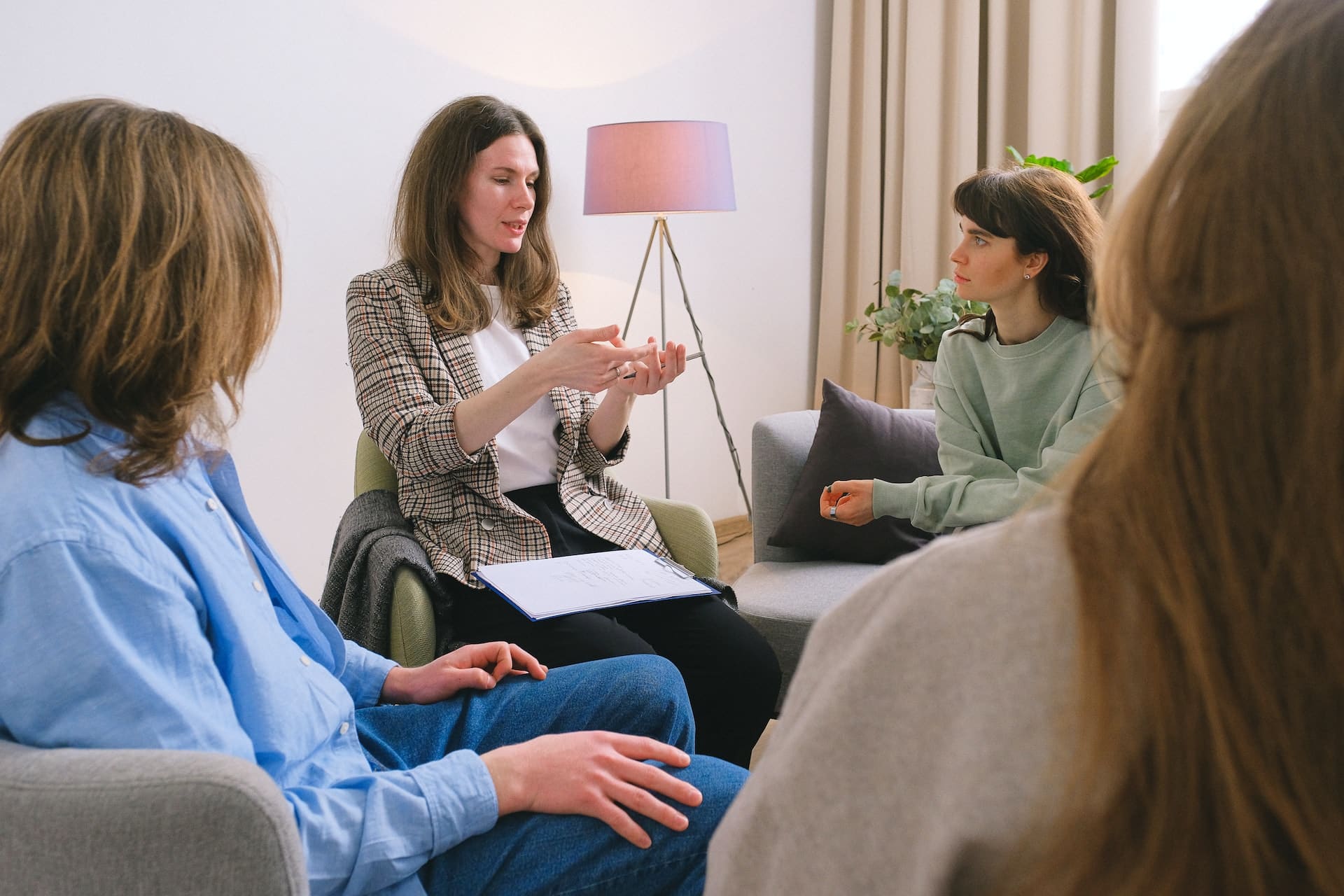 Provides support and resources to people struggling with a substance use disorder along with their families and friends. Some lines specialize in helping those using specific drugs such as alcohol or opiates while others help more generally.
Counselors and therapists provide emotional support to help people resolve issues that are troubling them. They do not specialize in any particular area
Typically these agencies are nonprofit and accept Medicaid or offer a sliding scale fee.
Websites or phone services that list a wide variety of therapists including those in private practice. Allows the opportunity to filter the data by specialty, payment options and area.
Counseling that is sensitive to the needs of youth and teens. Common issues include social isolation, peer pressure, bullying, anger management, family problems, depression and anxiety, and suicidal thoughts.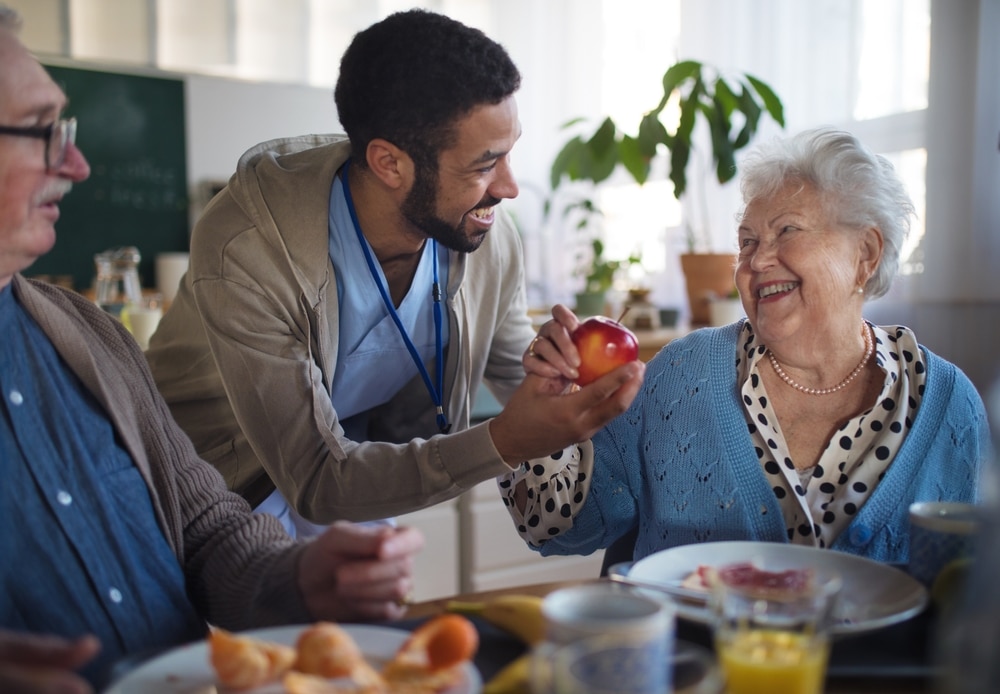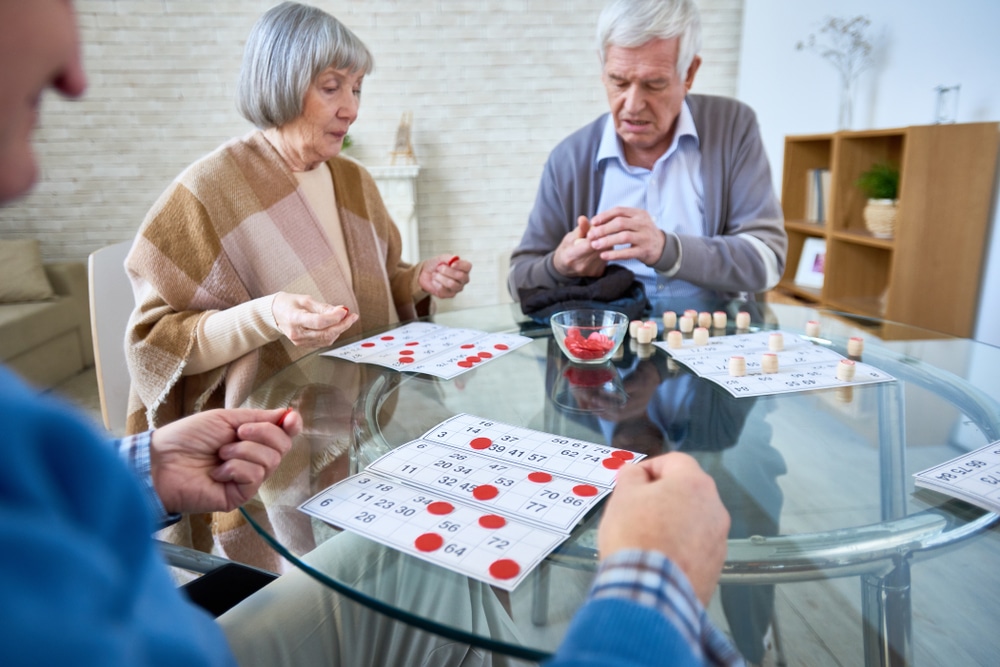 Programs that specialize in the treatment of individuals who have identified mental or emotional disorders. Counseling helps them eliminate or reduce the severity of their symptoms and maximize the individual's ability to function as independently as possible.
Helps children, youth, and their families with intensive mental health care. WISe is a voluntary service that takes a team approach to support families. Team members include natural supports (such as family, friends, and religious leaders) and the professionals (such as counselors, schools, Child Protective Services (CPS), and probation officers).
Services are accessed through community behavioral health provider agencies.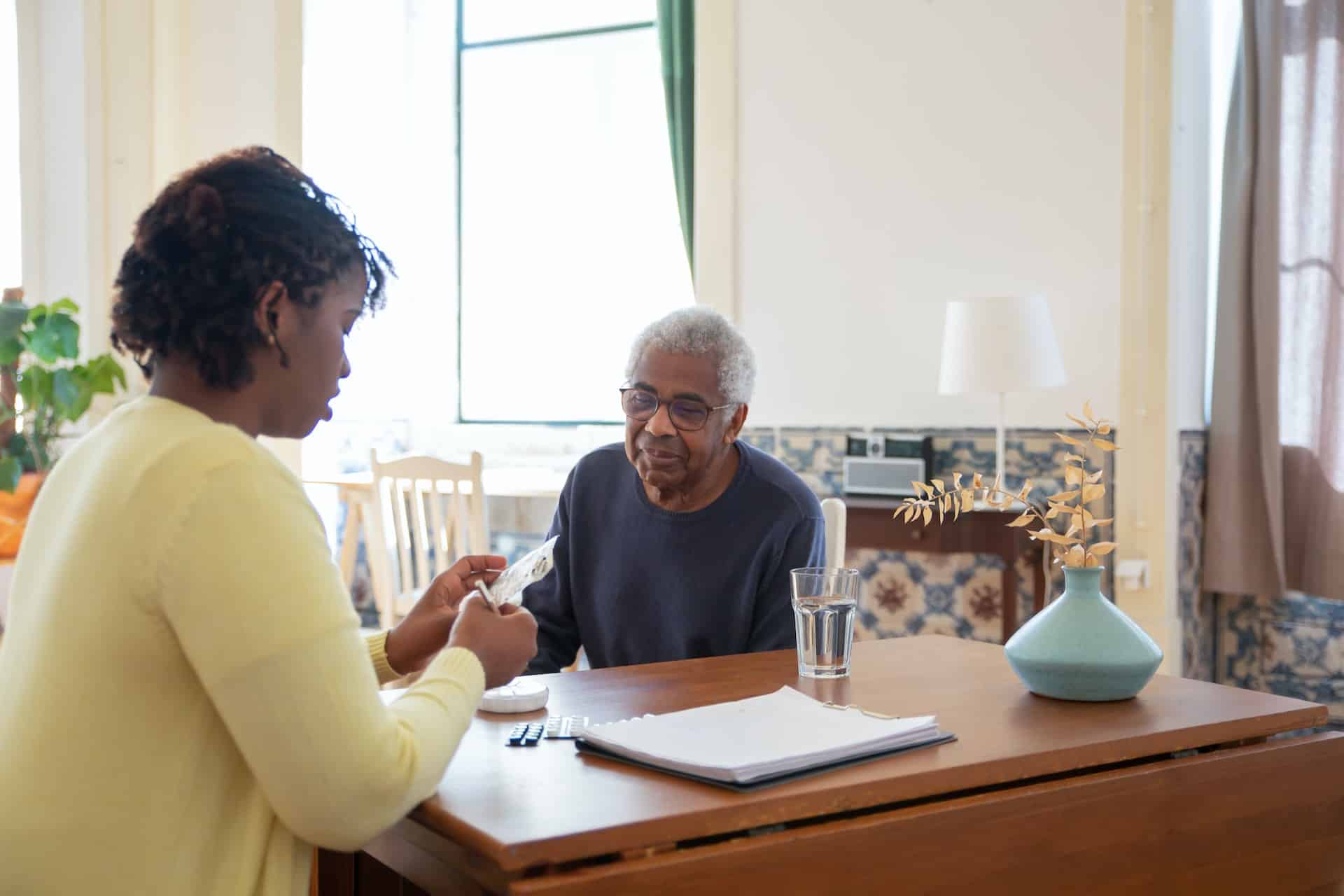 Get connected, get answers.
Simply call 211, Monday - Friday 8AM to 4PM